Back to
1300
Sandcastle
[{"variant_id":"40750575419440" , "metafield_value":""},{"variant_id":"40750575255600" , "metafield_value":""},{"variant_id":"40750575222832" , "metafield_value":""},{"variant_id":"40750575190064" , "metafield_value":""},{"variant_id":"40750575386672" , "metafield_value":""},{"variant_id":"40750522368048" , "metafield_value":""},{"variant_id":"40750575157296" , "metafield_value":""},{"variant_id":"40750575288368" , "metafield_value":""},{"variant_id":"40750575321136" , "metafield_value":""},{"variant_id":"40750575353904" , "metafield_value":""}]
Scoop Bralette
⚡⌛ 60% Off
N/A
Silky Mesh ♻️🔥
()
Only 4 left! Hurry before its gone 🔥
🌀 The classic scoop bralette gets a sheer mesh upgrade for elevating any outfit.
🔥 Your lightest layer ever for the hottest days of bralette-as-a-top season.
☁️ Airy, breathable mesh that feels like wearing your softest sweats.
Scoop neckline

Sheen trim

FreeStretch™ elastic underboob support

Back hook-and-eye closure

Adjustable, transformable straps

Back hook-and-eye closure

A-F cup sizes
Breathable, sustainable mesh fabric

Silky Mesh is made from recovered manufacturing scraps
Silky Mesh lingerie is made from the softest, superfine recycled fibers.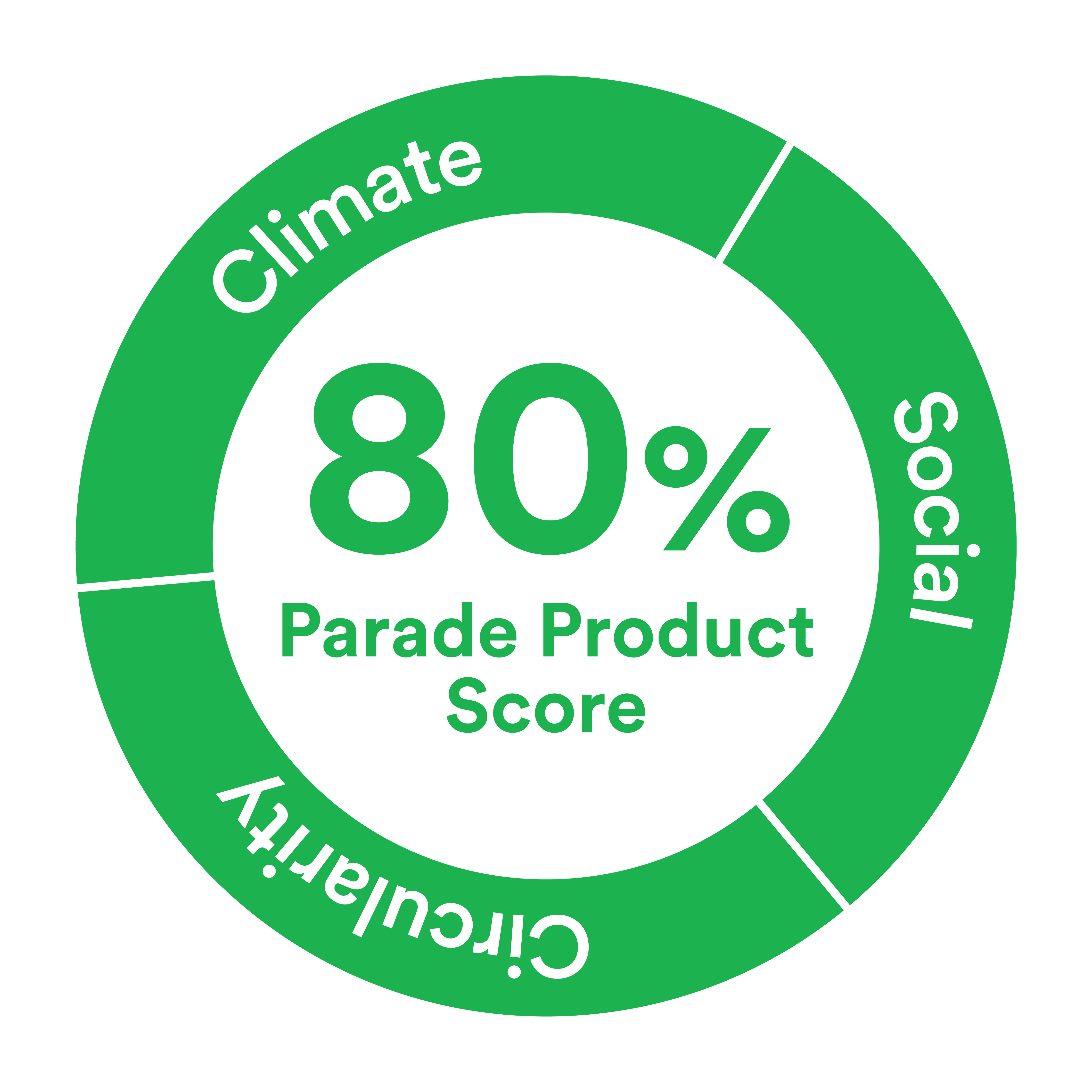 Parade Product Score: 80%
Climate: 100%
Social: 75%
Circularity: 48%
What's in a Parade Product Score? Learn more here.
Silky Mesh—breathable, luxurious lingerie.
Made with FreeStretch™ elastic: a waistband that feels like wearing nothing.

Features sheen trims for an ultra-luxe look & feel.

Breathe easy in fabric made from the softest recycled yarns ever.
Make it a Set
YOU'RE ONLY $75 AWAY FROM FREE SHIPPING

Ships today · Free & Easy Returns

Luxe Mesh High Rise Boyshort

Silky Mesh ♻️🔥

(509)

YOU'RE ONLY $75 AWAY FROM FREE SHIPPING

Luxe Mesh High Rise Boyshort

Eightball

XS
S
M
L
XL
2XL
3XL

Ships today · Free & Easy Returns

High Rise Cheeky

Silky Mesh ♻️🔥

(900)

YOU'RE ONLY $75 AWAY FROM FREE SHIPPING

High Rise Cheeky

Eightball

XS
S
M
L
XL
2XL
3XL

Ships today · Free & Easy Returns

YOU'RE ONLY $75 AWAY FROM FREE SHIPPING

Ships today · Free & Easy Returns
Try More
Dream Fit Scoop Bralette

Ultra-Soft Re:Play ♻️☁️

(171)

YOU'RE ONLY $75 AWAY FROM FREE SHIPPING

Dream Fit Scoop Bralette

Eightball

XS
S
M
L
XL
2XL
3XL
0+
1+
1.5+
2+
3+

Ships today · Free & Easy Returns

Triangle Bralette

Silky Mesh ♻️🔥

(10)

YOU'RE ONLY $75 AWAY FROM FREE SHIPPING

Triangle Bralette

Eightball

XS
S
M
L
XL
2XL
3XL
1+
2+
3+

Ships today · Free & Easy Returns

YOU'RE ONLY $75 AWAY FROM FREE SHIPPING

Ships today · Free & Easy Returns

YOU'RE ONLY $75 AWAY FROM FREE SHIPPING

Ships today · Free & Easy Returns