3000
()
Ultra-Soft Re:Play ♻️☁️
Dream Fit Scoop Bralette
$12
$30
$12
⚡⌛ 60% Off
N/A
Only 0 left! Hurry before its gone 🔥
An everyday style that supports you with weightless ease—features transformable and adjustable straps, and our feather-light AirBand™ for weightless underboob support.
Made for everyday with 360° stretch so you're free to play.
Ultra-soft, cool-to-touch, and never rolls or digs in, just 24/7 comfort.
Re:Play is made with certified recycled fabric for everyday from the softest recycled yarns.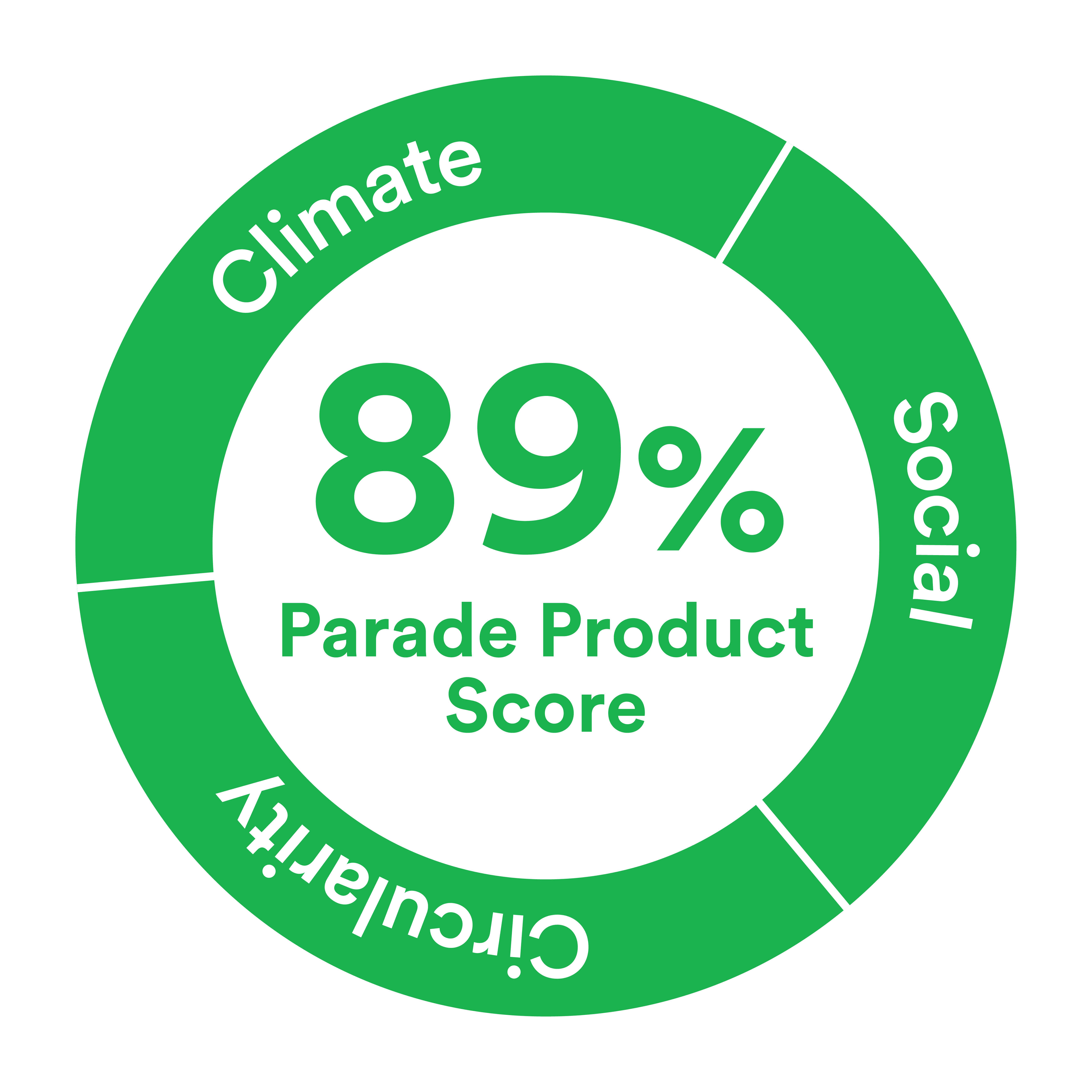 89%
Climate: 100%
Social: 100%
Circularity: 43%