Back to
3000
Stormy
[{"variant_id":"40750848114736" , "metafield_value":""},{"variant_id":"40750848147504" , "metafield_value":""},{"variant_id":"40750848180272" , "metafield_value":""},{"variant_id":"40750848213040" , "metafield_value":""},{"variant_id":"40750848245808" , "metafield_value":""},{"variant_id":"40750848278576" , "metafield_value":""},{"variant_id":"40750848311344" , "metafield_value":""},{"variant_id":"40750848344112" , "metafield_value":""},{"variant_id":"40750848376880" , "metafield_value":""},{"variant_id":"40750848409648" , "metafield_value":""}]
Dream Fit Plunge Bralette
⚡⌛ 60% Off
N/A
Ultra-Soft Re:Play ♻️☁️
()
Only 0 left! Hurry before its gone 🔥
Say hello to the newest addition to the plunge family. Our best-selling Re:Play fabric in a new sleek plunge style for effortless comfort and support.

Features:
Double-layered at front, single-layered back
Adaptable straps with hook
Fabric:
Re:Play is 85% Recycled nylon and 15% spandex.
Care: Machine wash cold. Tumble dry low.
6mm strap elastics 6mm
Chestband
XS-L: 20mm
XL-3XL: 45mm
Re:Play is made with certified recycled fabric for everyday from the softest recycled yarns.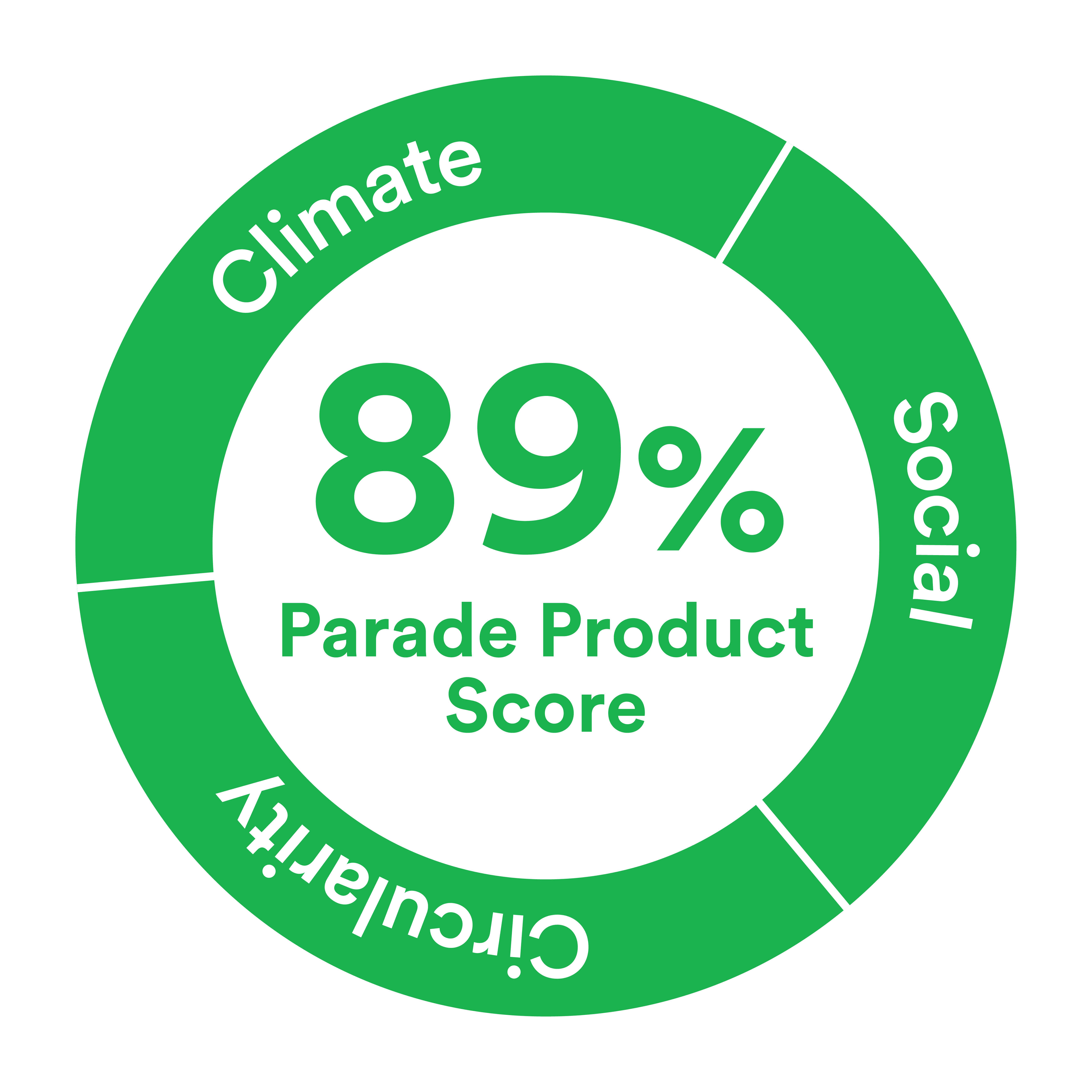 Parade Product Score: 89%
Climate: 100%
Social: 100%
Circularity: 43%
What's in a Parade Product Score? Learn more here.