Back to
Dew Drop
[{"variant_id":"40759728570416" , "metafield_value":""},{"variant_id":"40759728603184" , "metafield_value":""},{"variant_id":"40759728635952" , "metafield_value":""},{"variant_id":"40759728668720" , "metafield_value":""},{"variant_id":"40759728701488" , "metafield_value":""},{"variant_id":"40759728734256" , "metafield_value":""},{"variant_id":"40759728767024" , "metafield_value":""}]
Vintage High Cut Cheeky
3 for $33
New:Cotton ♻️🌬️
()
Only 1 left! Hurry before its gone 🔥
FIT
Our community's favorite fit, with an even higher-cut leg for max comfort (& cheek!)
Barely-there bottom coverage
Made with our new upcycled cotton blend
WEAR ME…
For all-day breathable comfort, when you're feeling cheeky, if your sensitive skin won't stop you from wearing cute underwear
FABRIC COMPOSITION
New:Cotton is 75% TENCEL™ Lyocell, 19% TENCEL™ x REFIBRA™, and 6% Elastane.
New:Cotton is a sustainable fabric blend made from TENCEL™ Lyocell (a fiber made from sustainably-sourced trees) and TENCEL™ x REFIBRA™ Technology (a new fiber made from post-consumer upcycled cotton scraps).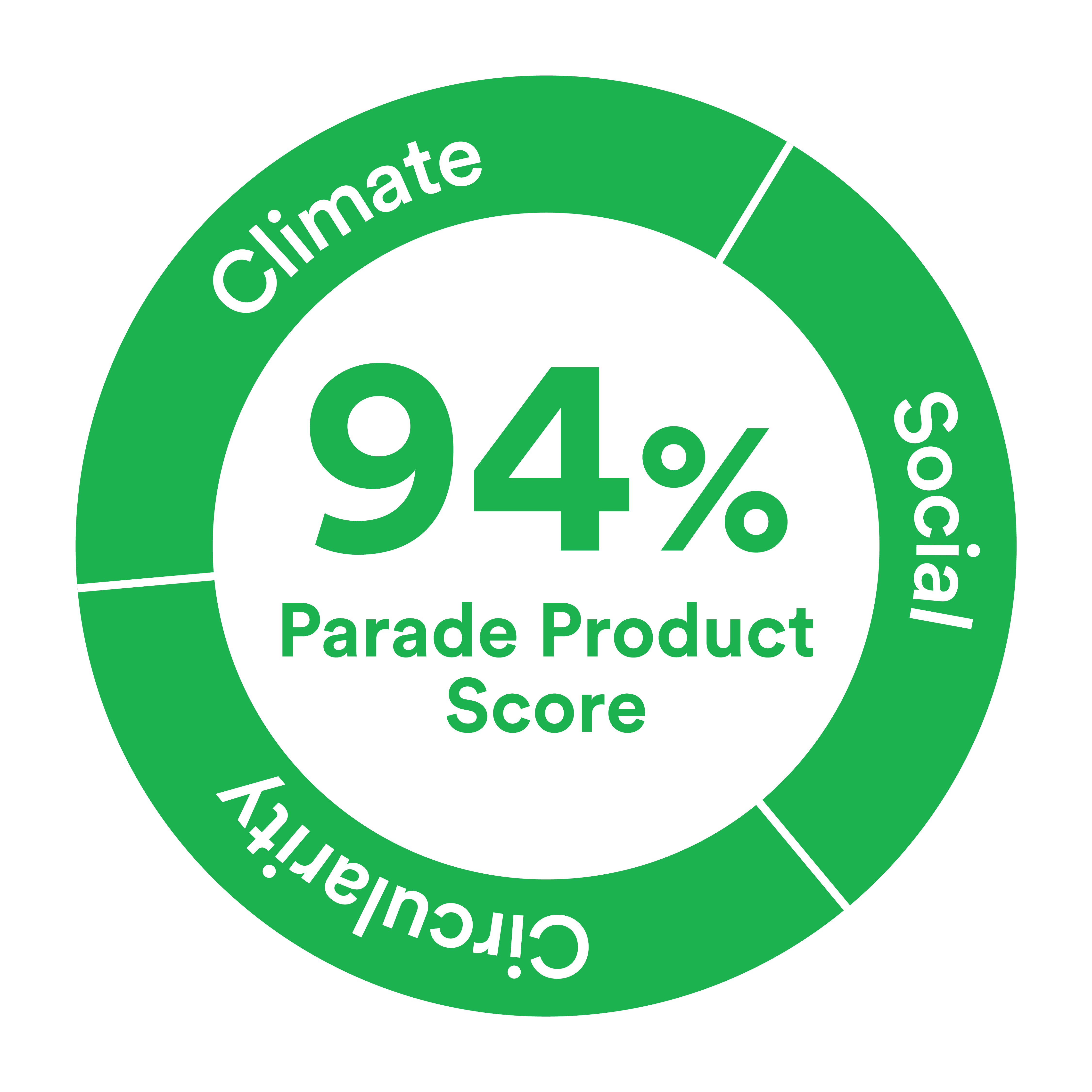 Parade Product Score: 94%
Climate: 100%
Social: 100%
Circularity: 72%
New:Cotton—not your mom's cotton underwear
Our sexy, sustainable alternative to cotton basics.

Combines the breathability of cotton you love, with styles you'll want to wear every day.

Made with a sustainable blend of TENCEL™ Lyocell & upcycled cotton scraps.
Make it a Set
Plunge Bralette

New:Cotton ♻️🌬️

(80)

YOU'RE ONLY $75 AWAY FROM FREE SHIPPING

XS
S
M
L
XL
2XL
3XL
1+
2+
3+

Ships today · Free & Easy Returns

Vintage Soft Triangle Bralette

New:Cotton ♻️🌬️

(6)

YOU'RE ONLY $75 AWAY FROM FREE SHIPPING

Vintage Soft Triangle Bralette

Eightball

XS
S
M
L
XL
2XL
3XL
1+
2+
3+

Ships today · Free & Easy Returns

YOU'RE ONLY $75 AWAY FROM FREE SHIPPING

Ships today · Free & Easy Returns

YOU'RE ONLY $75 AWAY FROM FREE SHIPPING

Ships today · Free & Easy Returns
Try More
Vintage String Cheeky

New:Cotton ♻️🌬️

(6)

YOU'RE ONLY $75 AWAY FROM FREE SHIPPING

Vintage String Cheeky

Eightball

XS
S
M
L
XL
2XL
3XL

Ships today · Free & Easy Returns

Ultra-Flattering High Rise Thong

New:Cotton ♻️🌬️

(8)

YOU'RE ONLY $75 AWAY FROM FREE SHIPPING

Ultra-Flattering High Rise Thong

Eightball

XS
S
M
L
XL
2XL
3XL

Ships today · Free & Easy Returns

YOU'RE ONLY $75 AWAY FROM FREE SHIPPING

Ships today · Free & Easy Returns

YOU'RE ONLY $75 AWAY FROM FREE SHIPPING

Ships today · Free & Easy Returns