2800
()
New:Cotton ♻️🌬️
Oversized Tee
$14
$28
$14
⚡⌛ 50% Off
N/A
Only 3 left! Hurry before its gone 🔥
Our oversized version of the classic tee, but perfectly designed to be flattering on you.
Features:
Drop shoulder
Easy scoop neck
Designed on 14 different people to get the fit just right for you.
Material:
Content: New:Cotton is 75% TENCEL™ Lyocell, 19% TENCEL™ x REFIBRA™, and 6% Elastane.
Care: Machine wash cold, dry low.
Fit: Oversized
Length: Hip— Intended to hit at or below the hip
Sophie (she/her) is wearing size XS
Sarennya (she/her) is wearing size XL
Dillon (he/him) is wearing size S
Check out our new fit guide for how to find the perfect size for you!
New:Cotton is a sustainable fabric blend made from TENCEL™ Lyocell (a fiber made from sustainably-sourced trees) and TENCEL™ x REFIBRA™ Technology (a new fiber made from post-consumer upcycled cotton scraps).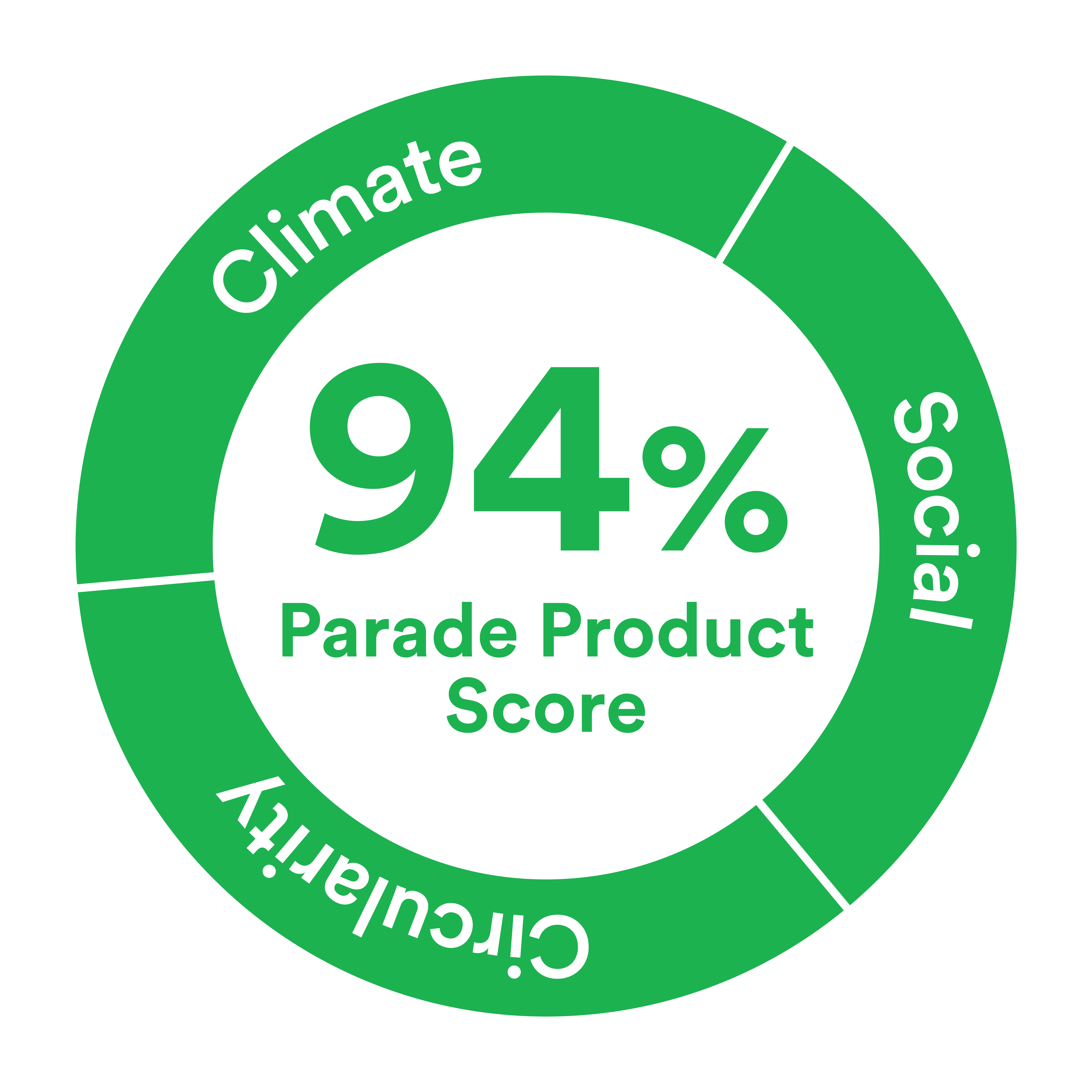 94%
Climate: 100%
Social: 100%
Circularity: 92%