Back to
1400
Kaleidoscope
[{"variant_id":"40797945233456" , "metafield_value":""},{"variant_id":"40797945266224" , "metafield_value":""},{"variant_id":"40797945298992" , "metafield_value":""},{"variant_id":"40797945331760" , "metafield_value":""},{"variant_id":"40797945364528" , "metafield_value":""},{"variant_id":"40797945397296" , "metafield_value":""},{"variant_id":"40797945430064" , "metafield_value":""},{"variant_id":"40797945495600" , "metafield_value":""},{"variant_id":"40797945528368" , "metafield_value":""},{"variant_id":"40797945561136" , "metafield_value":""},{"variant_id":"40797945593904" , "metafield_value":""},{"variant_id":"40797945626672" , "metafield_value":""}]
Luxe Mesh Scoop Bralette
⚡⌛ 60% Off
N/A
Silky Mesh ♻️🔥
()
Meet our brand new Silky Mesh Scoop, now updated with a highly-requested U back for improved fit (with the same adjustable straps you love!)—that means even more comfort and support for you.
Made with FreeStretch™ elastic: a waistband that feels like wearing nothing.
Features sheen trims for an ultra-luxe look & feel.
Silky Mesh lingerie is made from the softest, superfine recycled fibers.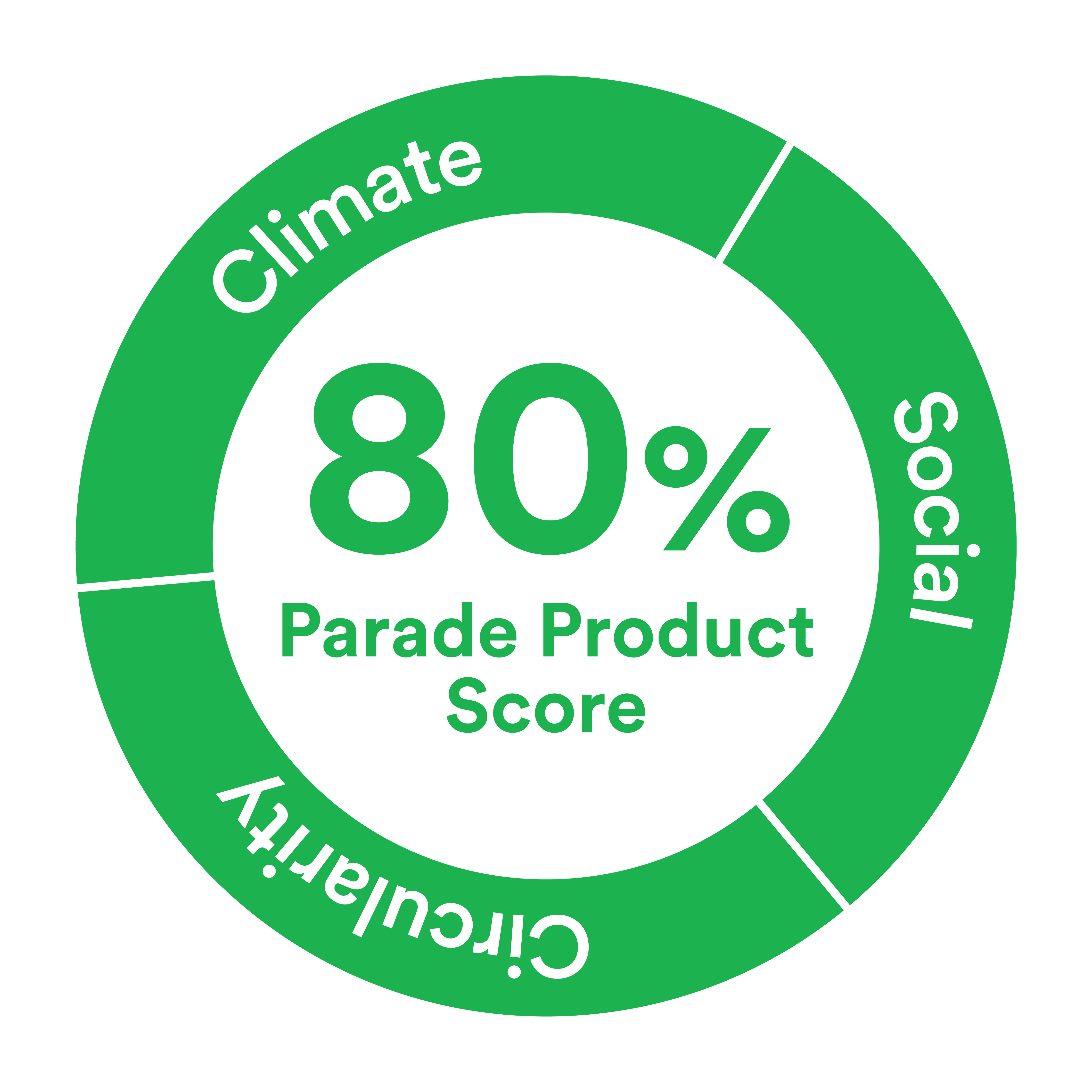 Parade Product Score: 80%
Climate: 100%
Social: 75%
Circularity: 48%
What's in a Parade Product Score? Learn more here.