Back to
3500
Bubbly
[{"variant_id":"40798006804528" , "metafield_value":""},{"variant_id":"40686726217776" , "metafield_value":""},{"variant_id":"40686726250544" , "metafield_value":""},{"variant_id":"40773345083440" , "metafield_value":""},{"variant_id":"40773349474352" , "metafield_value":""},{"variant_id":"40782697365552" , "metafield_value":""},{"variant_id":"40798006837296" , "metafield_value":""},{"variant_id":"40686726479920" , "metafield_value":""},{"variant_id":"40686726512688" , "metafield_value":""},{"variant_id":"40773345116208" , "metafield_value":""},{"variant_id":"40773349507120" , "metafield_value":""},{"variant_id":"40782697398320" , "metafield_value":""},{"variant_id":"40798006870064" , "metafield_value":""},{"variant_id":"40686726742064" , "metafield_value":""},{"variant_id":"40686726774832" , "metafield_value":""},{"variant_id":"40773345148976" , "metafield_value":""},{"variant_id":"40773349539888" , "metafield_value":""},{"variant_id":"40782697431088" , "metafield_value":""},{"variant_id":"40798006902832" , "metafield_value":""},{"variant_id":"40686727004208" , "metafield_value":""},{"variant_id":"40686727036976" , "metafield_value":""},{"variant_id":"40773345181744" , "metafield_value":""},{"variant_id":"40773349572656" , "metafield_value":""},{"variant_id":"40782697463856" , "metafield_value":""},{"variant_id":"40798006935600" , "metafield_value":""},{"variant_id":"40686727266352" , "metafield_value":""},{"variant_id":"40686727299120" , "metafield_value":""},{"variant_id":"40773345214512" , "metafield_value":""},{"variant_id":"40773349605424" , "metafield_value":""},{"variant_id":"40782697496624" , "metafield_value":""},{"variant_id":"40798006968368" , "metafield_value":""},{"variant_id":"40686727528496" , "metafield_value":""},{"variant_id":"40686727561264" , "metafield_value":""},{"variant_id":"40773345247280" , "metafield_value":""},{"variant_id":"40773349638192" , "metafield_value":""},{"variant_id":"40782697529392" , "metafield_value":""},{"variant_id":"40798007001136" , "metafield_value":""},{"variant_id":"40686727790640" , "metafield_value":""},{"variant_id":"40686727823408" , "metafield_value":""},{"variant_id":"40773345280048" , "metafield_value":""},{"variant_id":"40773349670960" , "metafield_value":""},{"variant_id":"40782697562160" , "metafield_value":""}]
Easy Sleep Short
60% Off
N/A
Archive
()
Only 25 left! Hurry before its gone 🔥
Dreaming never looked this good. From brunch right back to bed, stay comfy in this silky soft essential.
Features:
Drawstring
Faux placket
Stretch waistband
High waist
Fabric:
Material: Luxe Satin is 92% Recycled Polyester and 8% Elastane.
Care: Machine Wash Cold. Tumble Dry Low or Dry Clean. Do Not Bleach. Cool Iron If Needed
Luxe Satin is made from silky soft recycled fibers.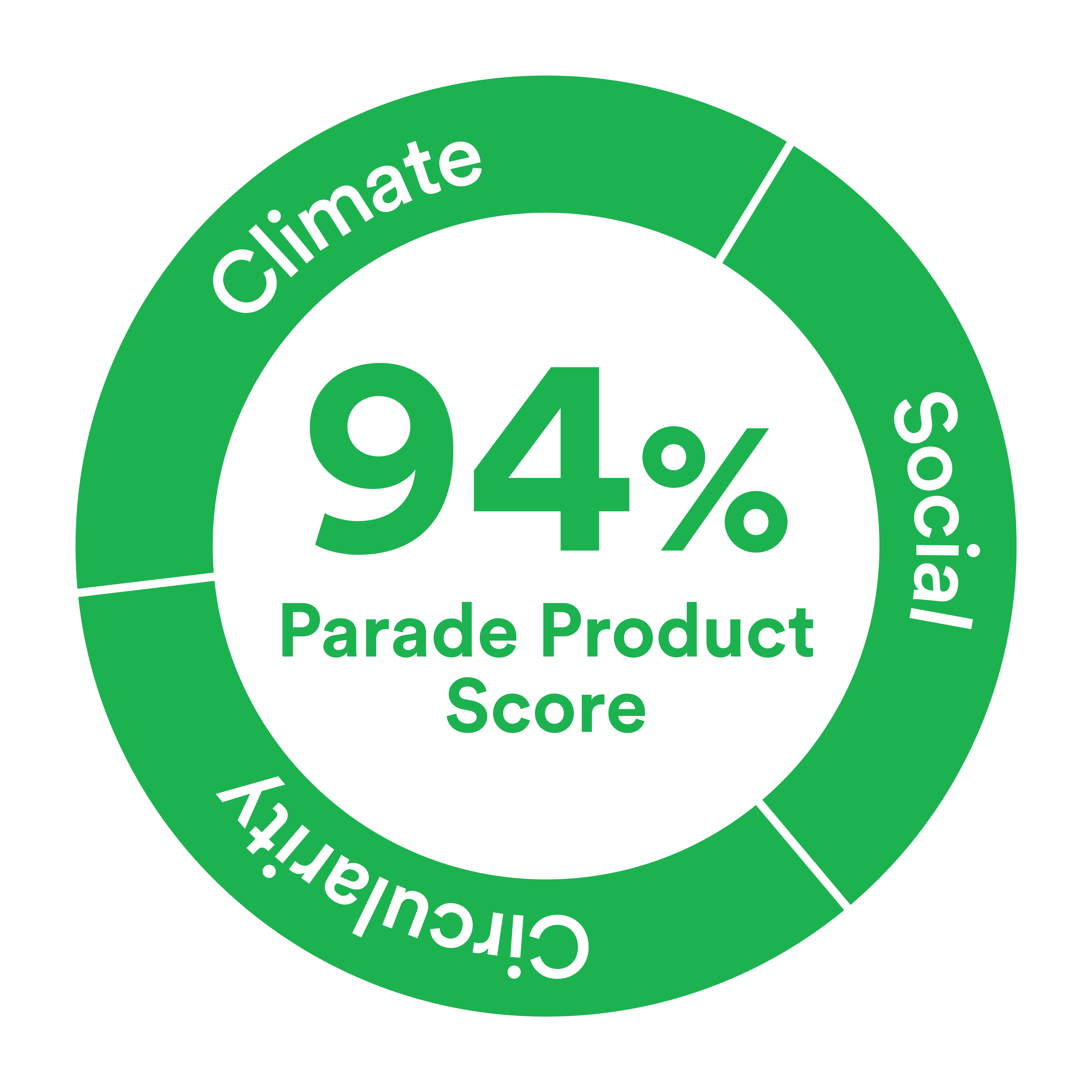 Parade Product Score: 94%
Climate: 100%
Social: 100%
Circularity: 71%