Back to
3000
Smokescreen
[{"variant_id":"40840736112688" , "metafield_value":""},{"variant_id":"40840736145456" , "metafield_value":""},{"variant_id":"40840736210992" , "metafield_value":""},{"variant_id":"40840736342064" , "metafield_value":""},{"variant_id":"40840736440368" , "metafield_value":""},{"variant_id":"40840736538672" , "metafield_value":""},{"variant_id":"40840736669744" , "metafield_value":""},{"variant_id":"40840736800816" , "metafield_value":""},{"variant_id":"40840736899120" , "metafield_value":""},{"variant_id":"40840736997424" , "metafield_value":""}]
Dream Fit Plunge Bralette
⚡⌛ 60% Off
N/A
Ultra-Soft Re:Play ♻️☁️
()
Only 3 left! Hurry before its gone 🔥
❤️ A sleek, sexy, and supportive plunge bralette to layer under your deepest v-necks.
💫 Made for every day with 360° stretch, adjustable straps, and a featherlight band so you're free to play.
☁️ Ultra-soft, cool-to-touch, and never rolls or digs in; just 24/7 comfort.
Plunging neckline
Triangle cups
AirBand™ underboob support
Back hook-and-eye closure
Adjustable, transformable straps
A-F cup sizes
Sustainable Re:Play material made from soft recycled yarns
Our signature fabric is cool to the touch with 360° stretch
Re:Play is made with certified recycled fabric for everyday from the softest recycled yarns.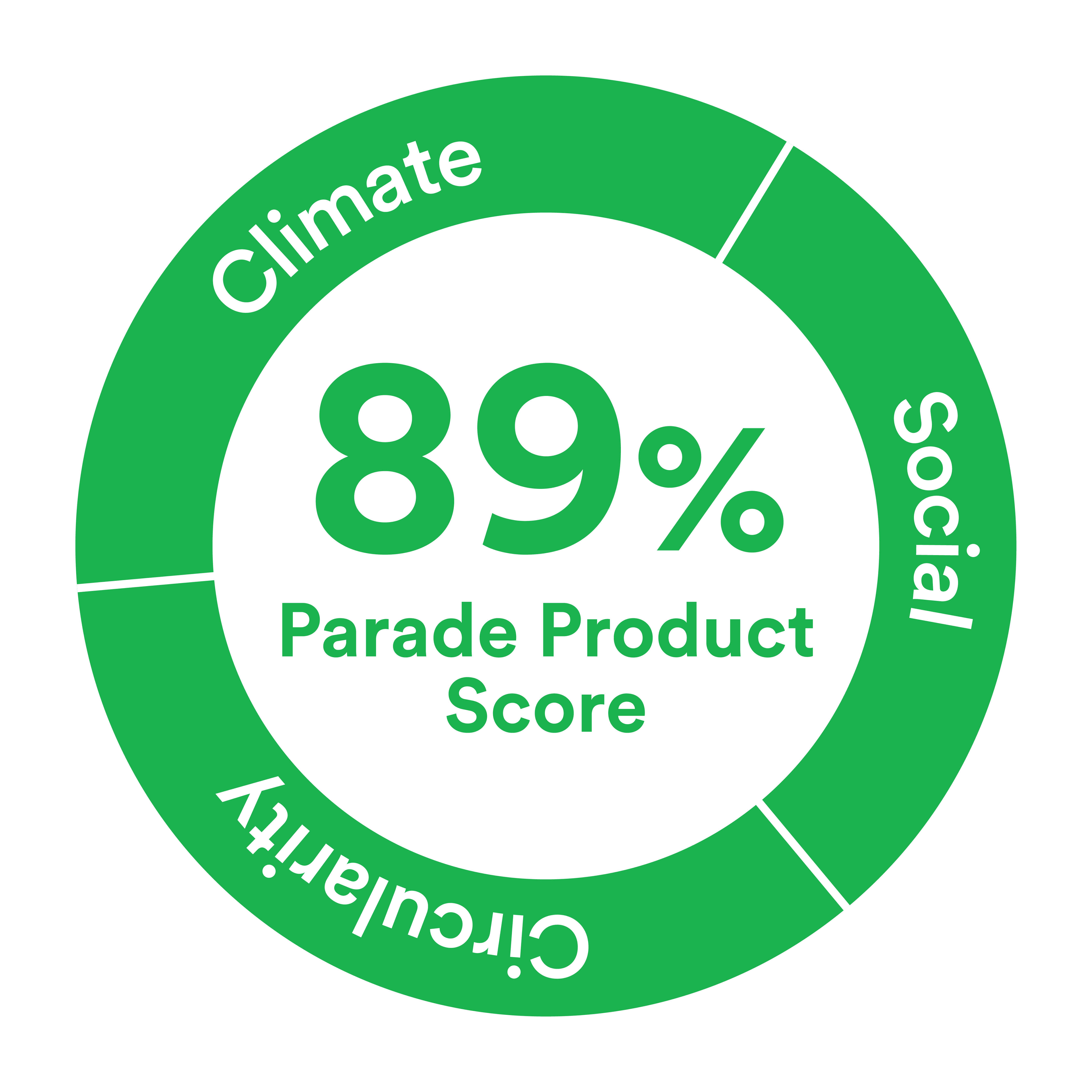 Parade Product Score: 89%
Climate: 100%
Social: 100%
Circularity: 43%
What's in a Parade Product Score? Learn more here.