Ultra-soft for everyday.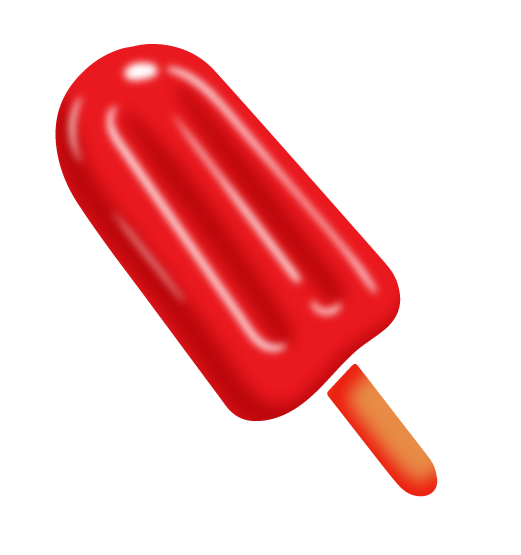 COOL TOUCH
Ultra-cooling with a breathable cotton lining.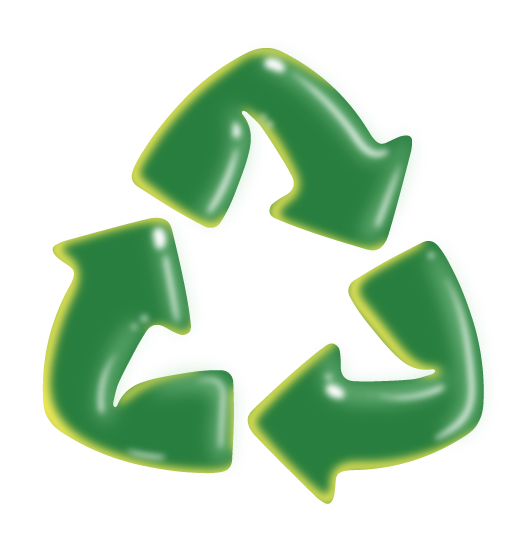 CERTIFIED RECYCLED
Made from certified recycled, oeko-tex fabric.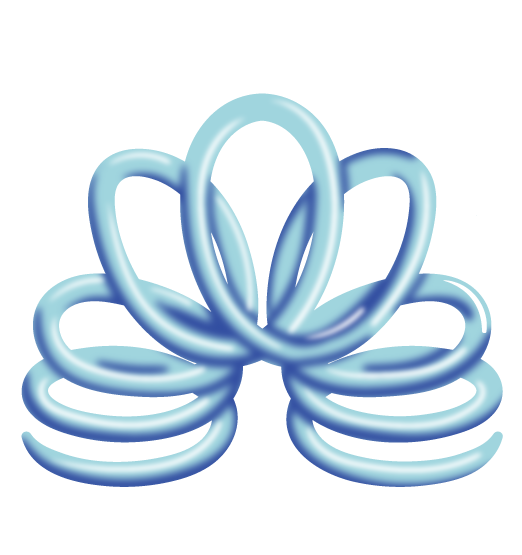 FREESTRETCH™
We engineered our waistband to feel like a gentle hug.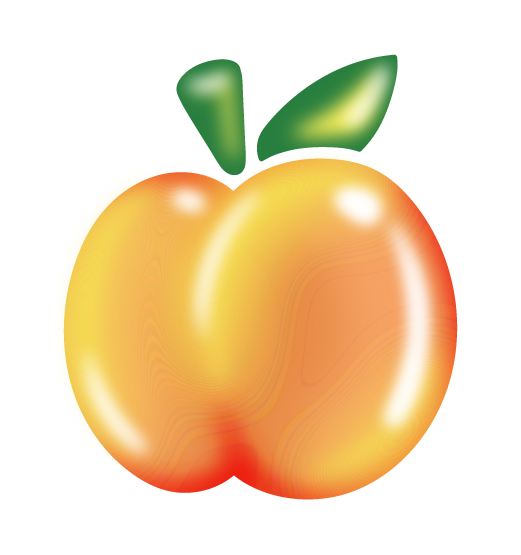 SECOND-SKIN
Ultra-lightweight—you'll forget you're wearing anything.
Re:Play—ultra-soft and cool to touch.
Re:Play is an ultra-smooth certified recycled fabric with 360° stretch so you're free to play. Tested on real people, our styles are made for you.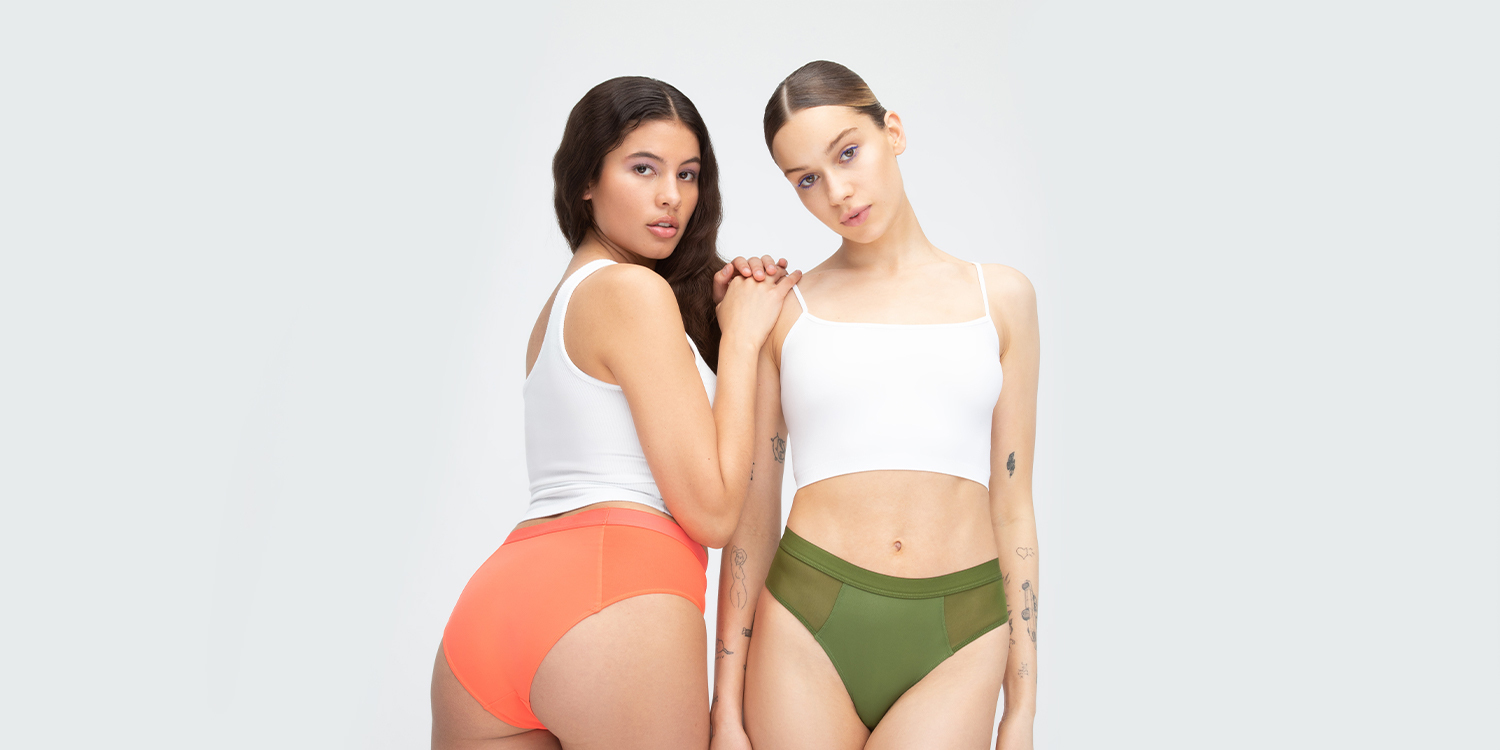 FreeStretch™ for breathable comfort.
We engineered FreeStretch™ to feel like a soft hug for your waist—it never rolls or digs in, just 24/7 comfort.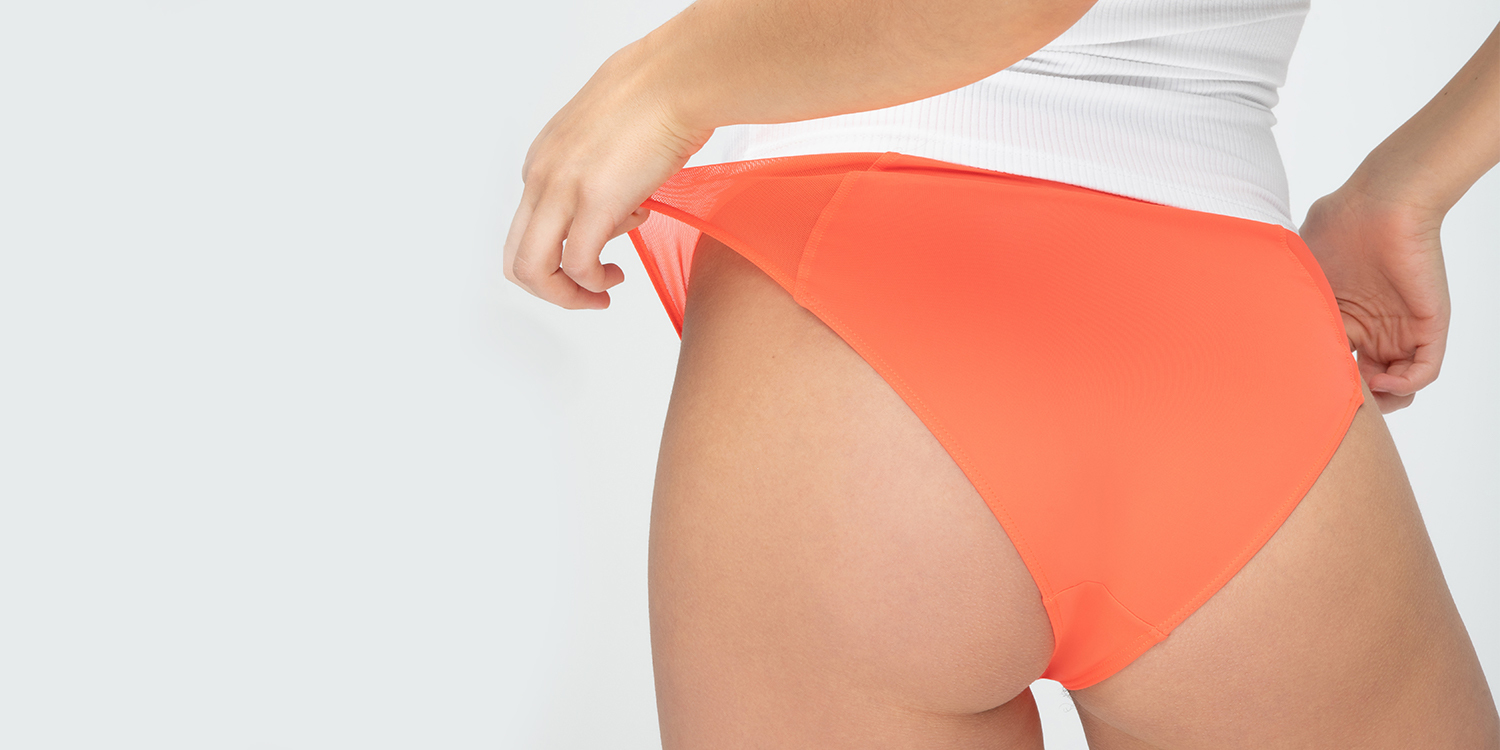 See how our community
wears Parade.
The Reviews Are In
Customer Reviews
Write a Review
Ask a Question
Filter Reviews:
underwear
colors
Parade
briefs
undies
fabric
pair
material
size
style
The band on top bends/rolls over. The back cut creates ******
The band rolling surprised me. It happens on all models that have it. Considering this is a size-inclusive brand, I don't know why they designed panties with a band that does not stay put as you sit down. But worse, it stays crumpled even after washing, as if it was old rubber. I do not dry my panties in a dryer, I hang or flat lie them. This happened after 1 use. Regarding the cuts, whether maximum coverage or bikini, to left much to be desired. It is as if they forgot to account for the bum. The cut is somewhat in the middle of the glutes so tend to slip inwards and create a ******. I do not like that at all, especially with the biggest model cut. I should not have to feel like my panty line is shifting under my pants. Also, as my additional surprise gift (forget if it was free or I had to pay a small fee), they sent a G-string. I understand...less material but I had to give it away because I can't wear a g string. Some more universal surprise would be more suitable I think. I really love the happy colors. But for the prices, the design needs work.
10/20/2021
Jizelle R.

United States
So comfortable!
I'm trying to buy more sustainable underwear and these are great! So comfortable!
10/20/2021
Toni M.

United States
Softer Than Sitting In Butter
When I ordered these, I considered the size and my recent measurements, and I ordered an XS. When I opened the package (points for the recyclable packaging) and discovered the underwear each individually packaged in their own COMPOSTABLE packaging, I got excited. But when I started pulling them out, they looked way too big. I am not a big woman, quite petite actually, and the all the options I ordered - all in XS - looked really big for them to be an XS. But when I put them on I was pleasantly surprised that they fit! They came up a bit higher (than what is displayed in the photos), but not so high that they show much above the waist of the pants I was wearing at the time. I really appreciate the fact that these underwear are so soft. The cut is very comfortable. I hope they last a while, but the mesh material of the design portion of the underwear in the front seems like it might be a bit fragile and is already starting to have little strings coming off and that is from one wash, not even a wash and a wear (I wash all clothing I purchase prior to wearing). So that is a concern of mine, but otherwise, they are comfortable, soft, and I am happy with my purchase. Hopefully now my sister stops making fun of all of my underwear (I doubt it).
10/19/2021
Mary K.

United States
What a Horrible Experience!
I ordered three bras and three panties. I received an email telling me that everything shipped and was on its way shortly. Wow, that seems great - right My package comes and all that is in there is one pair of panties. I mean literally - there is no shipping documentation to say where the other five things are. Are they on their way Are they out of stock But worse, customer service doesn't know. Maybe they got shipped separately (but they have no information on other tracking numbers) Maybe they are on back order (but they never check to confirm) And they aren't proactive about getting back to me - so I have to drive this process. Finally get a notification that all of the items I ordered shipped. But the tracking number spends ages before it arrives at USPS from overseas. Again, customer service isn't proactive about letting me know what is happening - I am not sure they know. All they say is 'we've been having trouble with our warehouse and shipping, and we're sure it will get there eventually.' Finally the package arrives. It's missing an item. Again, no shipping information inside. I took a refund so I could be through with this mess. And you know what! In the end, they were really just ordinary. Ordinary clothes made and shipped in from overseas by a savvy marketer. I will definitely find another source.
10/19/2021
Claire B.

United States
I love the color and the comfort (I'm in love with high waisted underwear!)
As much as I love the products, I wish there was some way to look at your whole cart on one page in an easier way ie I could see all of the items I want with larger images all at once.