2850
Whirlpool
[{"variant_id":"40647838367792" , "metafield_value":""},{"variant_id":"40647838498864" , "metafield_value":""},{"variant_id":"40647838531632" , "metafield_value":""},{"variant_id":"40647838662704" , "metafield_value":""},{"variant_id":"40647838695472" , "metafield_value":""},{"variant_id":"40647838826544" , "metafield_value":""},{"variant_id":"40647838859312" , "metafield_value":""},{"variant_id":"40647838990384" , "metafield_value":""},{"variant_id":"40647839023152" , "metafield_value":""},{"variant_id":"40647839154224" , "metafield_value":""},{"variant_id":"40647839186992" , "metafield_value":""},{"variant_id":"40647839318064" , "metafield_value":""},{"variant_id":"40647839350832" , "metafield_value":""},{"variant_id":"40647839481904" , "metafield_value":""}]
Vintage Strappy Bodysuit
⚡⌛ 70% Off
Archive New:Cotton
Only 0 left! Hurry before its gone 🔥
Your favorite cami-style bodysuit just got a sexy new upgrade—now with a strappy low back for added flair.

Features:
Double-layered fabric

Thong coverage

Low criss-cross back

100% organic cotton gusset
Fabric:
Content: New:Cotton is 75% TENCEL™ Lyocell, 19% TENCEL™ x REFIBRA™, and 6% Elastane.

Care:

Machine wash cold, dry low.
New:Cotton is a sustainable fabric blend made from TENCEL™ Lyocell (a fiber made from sustainably-sourced trees) and TENCEL™ x REFIBRA™ Technology (a new fiber made from post-consumer upcycled cotton scraps).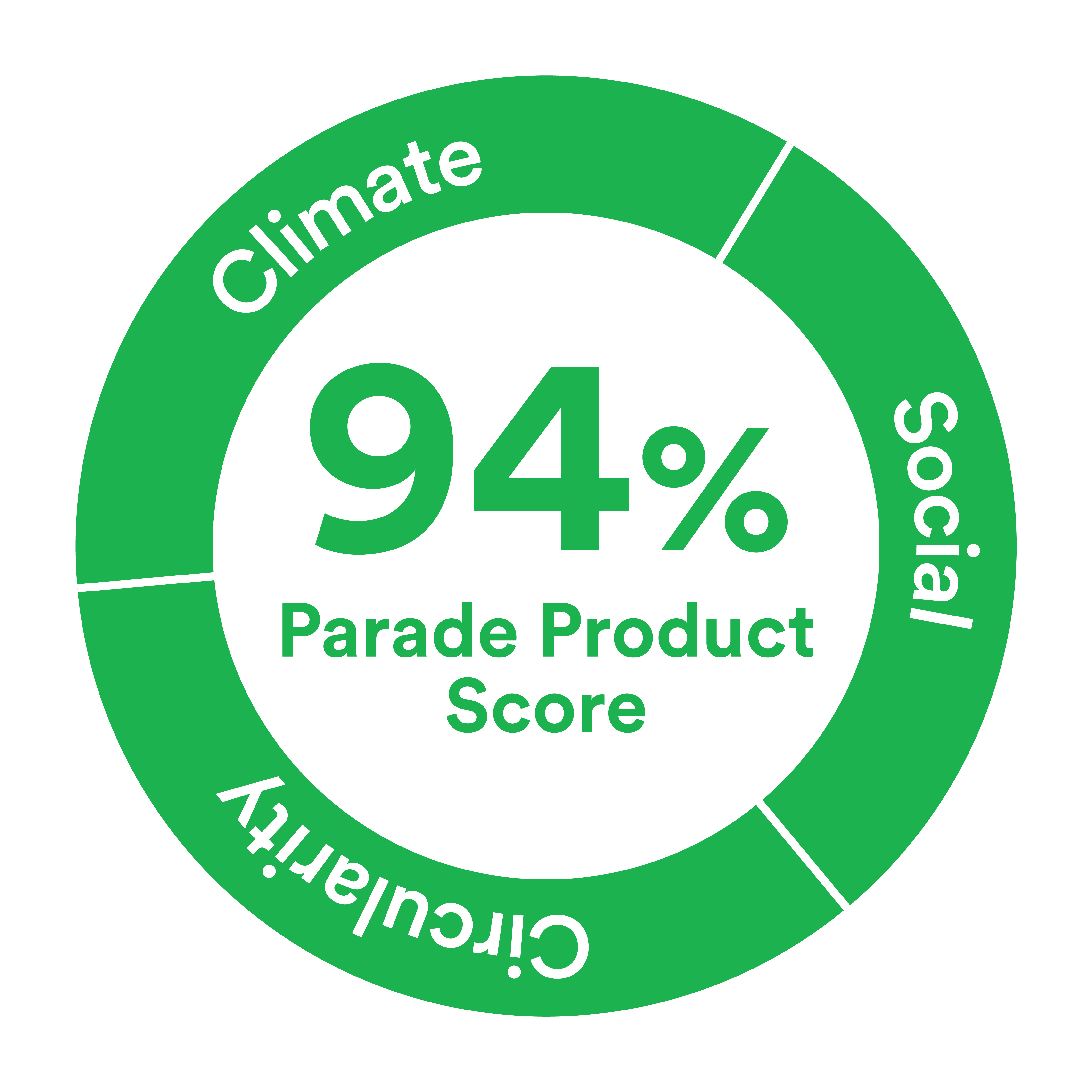 Parade Product Score: 94%
Climate: 100%
Social: 100%
Circularity: 72%
New:Cotton—not your mom's cotton underwear
Our sexy, sustainable alternative to cotton basics.

Combines the breathability of cotton you love, with styles you'll want to wear every day.

Made with a sustainable blend of TENCEL™ Lyocell & upcycled cotton scraps.