1350
Pony
[{"variant_id":"40710884753456" , "metafield_value":""},{"variant_id":"40710884786224" , "metafield_value":""},{"variant_id":"40710884818992" , "metafield_value":""},{"variant_id":"40710884851760" , "metafield_value":""},{"variant_id":"40710884884528" , "metafield_value":""},{"variant_id":"40710884917296" , "metafield_value":""},{"variant_id":"40710885015600" , "metafield_value":""},{"variant_id":"40710885048368" , "metafield_value":""},{"variant_id":"40710885081136" , "metafield_value":""},{"variant_id":"40710885113904" , "metafield_value":""},{"variant_id":"40710885146672" , "metafield_value":""},{"variant_id":"40710885179440" , "metafield_value":""},{"variant_id":"40710885277744" , "metafield_value":""},{"variant_id":"40710885310512" , "metafield_value":""},{"variant_id":"40710885343280" , "metafield_value":""},{"variant_id":"40710885376048" , "metafield_value":""},{"variant_id":"40710885408816" , "metafield_value":""},{"variant_id":"40710885441584" , "metafield_value":""},{"variant_id":"40710885539888" , "metafield_value":""},{"variant_id":"40710885572656" , "metafield_value":""},{"variant_id":"40710885605424" , "metafield_value":""},{"variant_id":"40710885638192" , "metafield_value":""},{"variant_id":"40710885670960" , "metafield_value":""},{"variant_id":"40710885703728" , "metafield_value":""},{"variant_id":"40710885802032" , "metafield_value":""},{"variant_id":"40710885834800" , "metafield_value":""},{"variant_id":"40710885867568" , "metafield_value":""},{"variant_id":"40710885900336" , "metafield_value":""},{"variant_id":"40710885933104" , "metafield_value":""},{"variant_id":"40710885965872" , "metafield_value":""},{"variant_id":"40710886064176" , "metafield_value":""},{"variant_id":"40710886096944" , "metafield_value":""},{"variant_id":"40710886129712" , "metafield_value":""},{"variant_id":"40710886162480" , "metafield_value":""},{"variant_id":"40710886195248" , "metafield_value":""},{"variant_id":"40710886228016" , "metafield_value":""},{"variant_id":"40710886326320" , "metafield_value":""},{"variant_id":"40710886359088" , "metafield_value":""},{"variant_id":"40710886391856" , "metafield_value":""},{"variant_id":"40710886424624" , "metafield_value":""},{"variant_id":"40710886457392" , "metafield_value":""},{"variant_id":"40710886490160" , "metafield_value":""}]
Vintage High Rise Brief
Back in Stock!
Archive New:Cotton
()
FIT
Everyday breathable comfort without sacrificing a sexy cut
Flattering fit designed to sit at your natural waist
Moderate cheeky coverage
WEAR ME…
For all-day breathable comfort, under high-waist jeans, if your sensitive skin won't stop you from wearing cute underwear
FABRIC COMPOSITION
New:Cotton is 75% TENCEL™ Lyocell, 19% TENCEL™ x REFIBRA™, and 6% Elastane.
New:Cotton is a sustainable fabric blend made from TENCEL™ Lyocell (a fiber made from sustainably-sourced trees) and TENCEL™ x REFIBRA™ Technology (a new fiber made from post-consumer upcycled cotton scraps).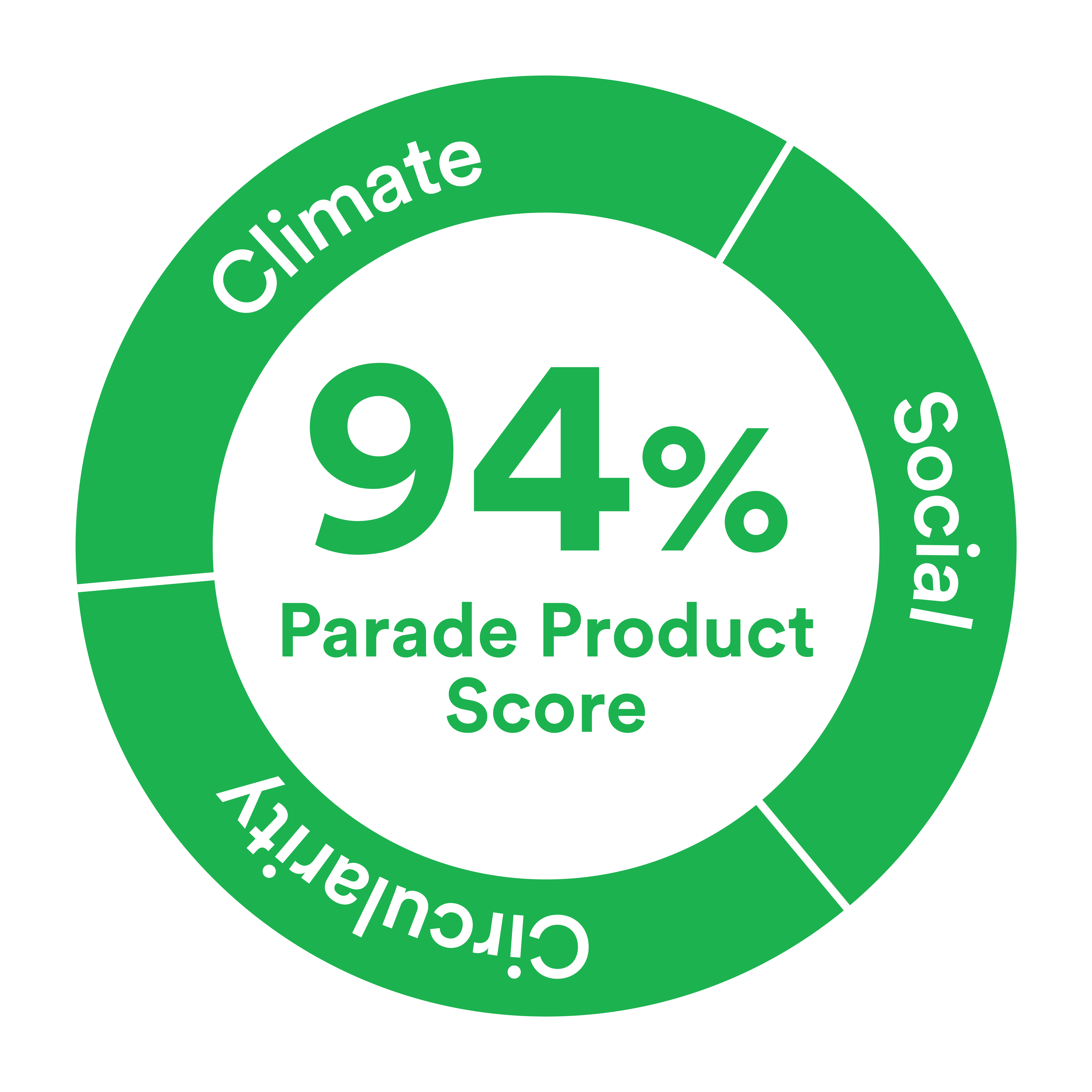 Parade Product Score: 94%
Climate: 100%
Social: 100%
Circularity: 72%
Make it a Set
Vintage Soft Triangle Bralette

New:Cotton

(452)

YOU'RE ONLY $75 AWAY FROM FREE SHIPPING

Vintage Soft Triangle Bralette

Poseidon

XS
XS
XS
XS
XS
XS
XS
XS
XS
XS
S
S
S
S
S
S
S
S
S
S
M
M
M
M
M
M
M
M
M
M
L
L
L
L
L
L
L
L
L
L
XL
XL
XL
XL
XL
XL
XL
XL
XL
XL
2XL
2XL
2XL
2XL
2XL
2XL
2XL
2XL
2XL
2XL
3XL
3XL
3XL
3XL
3XL
3XL
3XL
3XL
3XL
3XL
1+
1+
1+
1+
1+
1+
1+
1+
1+
1+
2+
2+
2+
2+
2+
2+
2+
2+
2+
2+
3+
3+
3+
3+
3+
3+
3+
3+
3+
3+

Ships today · Free & Easy Returns

Plunge Bralette

New:Cotton

(146)

YOU'RE ONLY $75 AWAY FROM FREE SHIPPING

XS
XS
XS
XS
XS
XS
S
S
S
S
S
S
M
M
M
M
M
M
L
L
L
L
L
L
XL
XL
XL
XL
XL
XL
2XL
2XL
2XL
2XL
2XL
2XL
3XL
3XL
3XL
3XL
3XL
3XL
1+
1+
1+
1+
1+
1+
2+
2+
2+
2+
2+
2+
3+
3+
3+
3+
3+
3+

Ships today · Free & Easy Returns

YOU'RE ONLY $75 AWAY FROM FREE SHIPPING

Ships today · Free & Easy Returns

Vintage Essential Scoop Tank

Archive New:Cotton

(160)

YOU'RE ONLY $75 AWAY FROM FREE SHIPPING

Vintage Essential Scoop Tank

Bubble Gum

XS
XS
XS
XS
XS
XS
XS
XS
S
S
S
S
S
S
S
S
M
M
M
M
M
M
M
M
L
L
L
L
L
L
L
L
XL
XL
XL
XL
XL
XL
XL
XL
2XL
2XL
2XL
2XL
2XL
2XL
2XL
2XL
3XL
3XL
3XL
3XL
3XL
3XL
3XL
3XL

Ships today · Free & Easy Returns

Add to Cart

|

£16.50

£5.25