Rose Petal
[{"variant_id":"40501001781296" , "metafield_value":""},{"variant_id":"40501001846832" , "metafield_value":""},{"variant_id":"40501001879600" , "metafield_value":""},{"variant_id":"40501002108976" , "metafield_value":""},{"variant_id":"40501002174512" , "metafield_value":""},{"variant_id":"40501002207280" , "metafield_value":""},{"variant_id":"40501002436656" , "metafield_value":""},{"variant_id":"40501002502192" , "metafield_value":""},{"variant_id":"40501002534960" , "metafield_value":""},{"variant_id":"40501002764336" , "metafield_value":""},{"variant_id":"40501002829872" , "metafield_value":""},{"variant_id":"40501002862640" , "metafield_value":""},{"variant_id":"40501003092016" , "metafield_value":""},{"variant_id":"40501003157552" , "metafield_value":""},{"variant_id":"40501003190320" , "metafield_value":""},{"variant_id":"40501003419696" , "metafield_value":""},{"variant_id":"40501003485232" , "metafield_value":""},{"variant_id":"40501003518000" , "metafield_value":""},{"variant_id":"40501003780144" , "metafield_value":""},{"variant_id":"40501003845680" , "metafield_value":""},{"variant_id":"40501003878448" , "metafield_value":""},{"variant_id":"40501004107824" , "metafield_value":""},{"variant_id":"40501004173360" , "metafield_value":""},{"variant_id":"40501004206128" , "metafield_value":""},{"variant_id":"40501004435504" , "metafield_value":""},{"variant_id":"40501004501040" , "metafield_value":""},{"variant_id":"40501004533808" , "metafield_value":""},{"variant_id":"40501004763184" , "metafield_value":""},{"variant_id":"40501004828720" , "metafield_value":""},{"variant_id":"40501004861488" , "metafield_value":""}]
Smooth Lift Triangle Bralette
Leaving Soon
Archive Seamless Universal
Only 19 left! Hurry before its gone 🔥
Meet the new foundation of your wardrobe—the Universal Triangle Bralette. A buttery-soft and seamless classic that disappears under clothing. Pair it with your favorite Universal bottoms for full-body comfort.
Universal is made from certified recycled yarns, free of all harmful chemicals, and features a certified organic cotton lining. We work with Native Energy to make sure every pair produced is offset to neutralize our carbon footprint.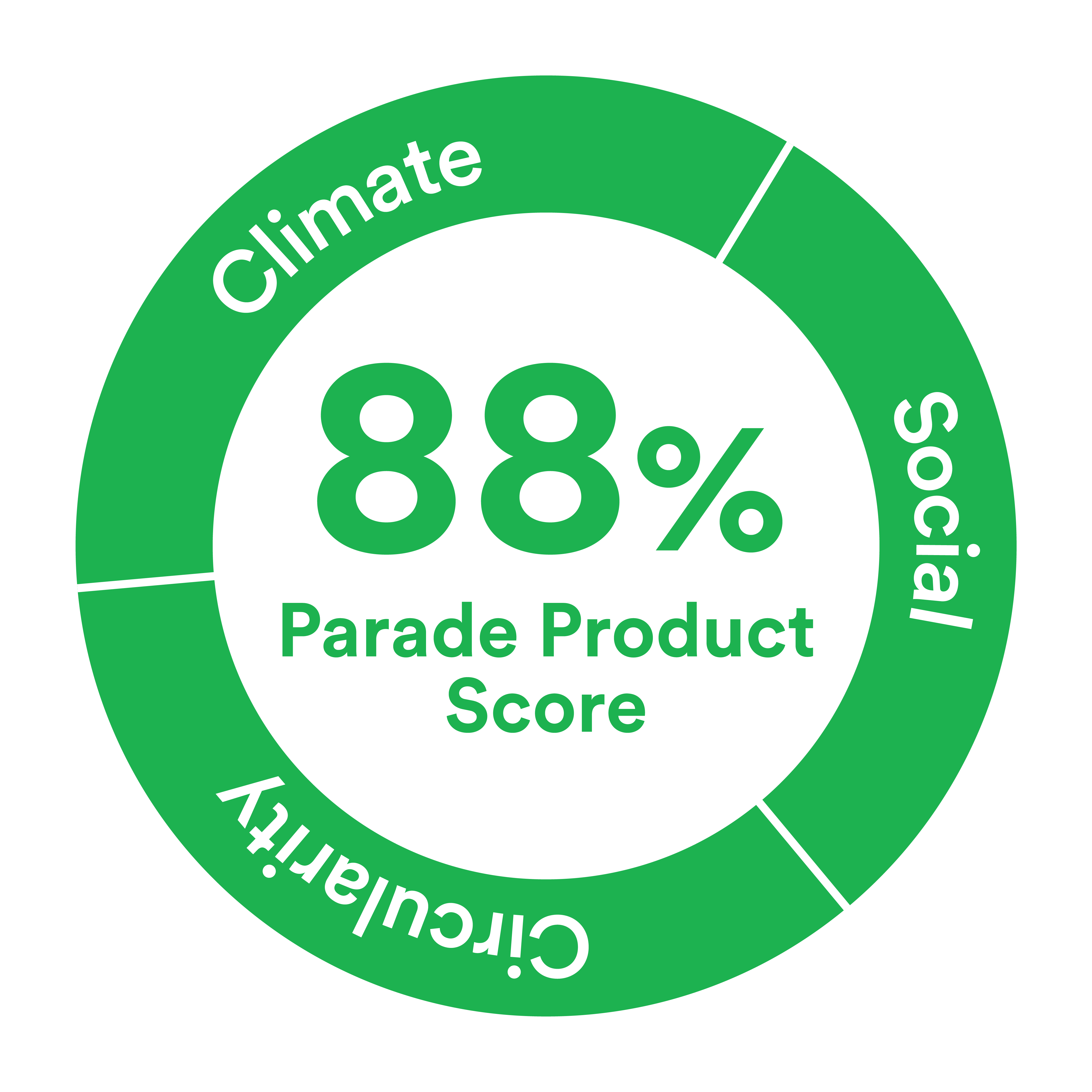 Parade Product Score: 88%
Climate: 100%
Social: 100%
Circularity: 40%
Universal, super-smooth for zero lines
The world's first seamless carbon-neutral fabric.

Completely edgeless, for that barely-there feel we know you love.

Super-smooth, seriously stretchy, and adapts to the shape of your body.