3675
Checkers in Purple Haze
[{"variant_id":"40694700736560" , "metafield_value":""},{"variant_id":"40694700965936" , "metafield_value":""},{"variant_id":"40694701195312" , "metafield_value":""},{"variant_id":"40694701424688" , "metafield_value":""},{"variant_id":"40694701654064" , "metafield_value":""},{"variant_id":"40694701883440" , "metafield_value":""},{"variant_id":"40694702112816" , "metafield_value":""},{"variant_id":"40694702342192" , "metafield_value":""},{"variant_id":"40694702571568" , "metafield_value":""},{"variant_id":"40694702833712" , "metafield_value":""}]
Special Edition Plunge Bralette
Archive Sexy Silky Lace
()
Only 5 left! Hurry before its gone 🔥
Our sexiest bralette with a burst of fun embroidery is made from luxe, barely-there Silky Lace. Featuring adjustable straps and an ultra-sleek LuxStretch™ band—designed for weightless underboob support.
Silky Lace is made from soft, superfine recycled nylon fibers.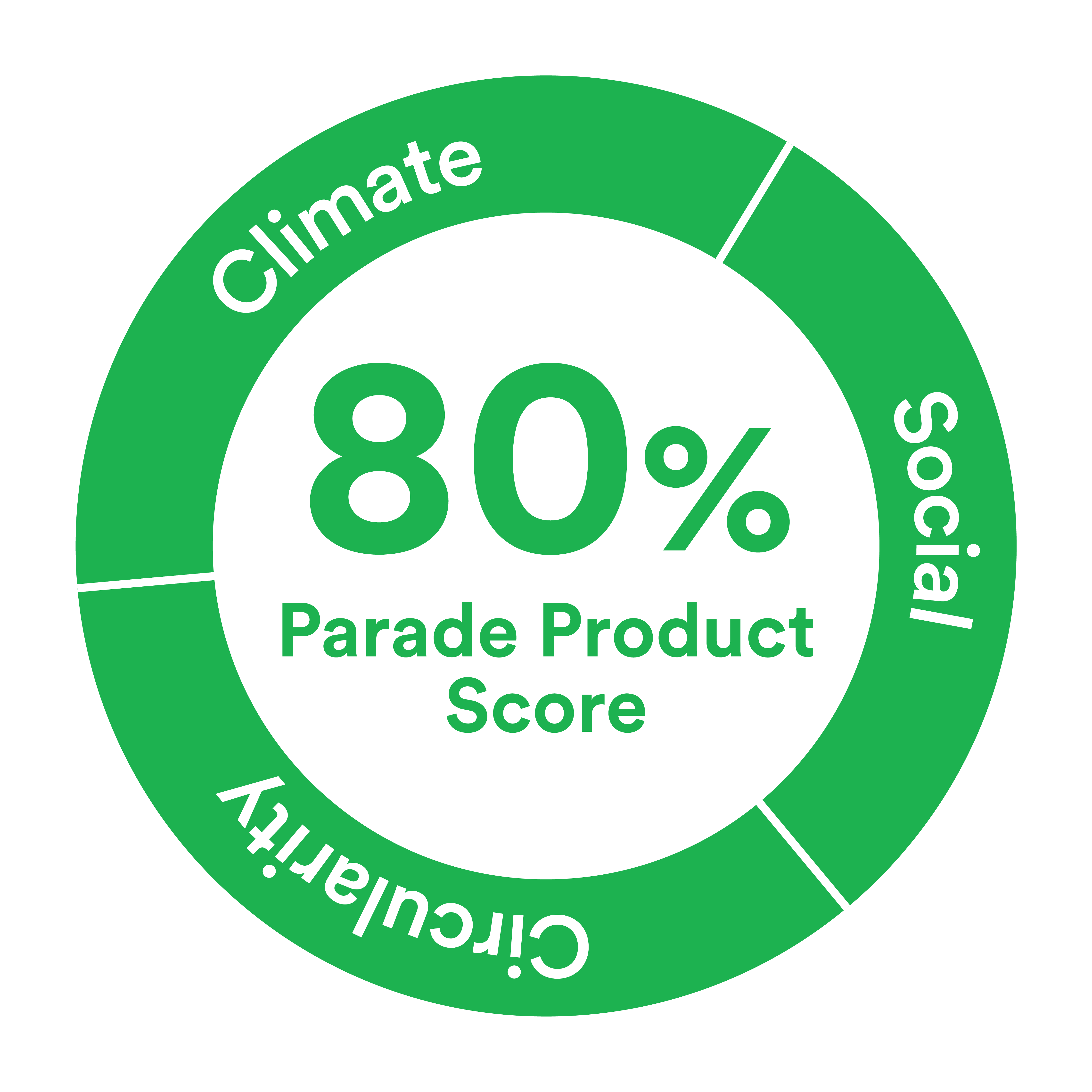 Parade Product Score: 80%
Climate: 100%
Social: 75%
Circularity: 48%
What's in a Parade Product Score? Learn more here.



Make it a Set
YOU'RE ONLY $75 AWAY FROM FREE SHIPPING

Ships today · Free & Easy Returns

YOU'RE ONLY $75 AWAY FROM FREE SHIPPING

Ships today · Free & Easy Returns

String Cheeky

Sexy Silky Lace

(49)

YOU'RE ONLY $75 AWAY FROM FREE SHIPPING

String Cheeky

Purple Haze Lace

XS
XS
XS
XS
XS
S
S
S
S
S
M
M
M
M
M
L
L
L
L
L
XL
XL
XL
XL
XL
2XL
2XL
2XL
2XL
2XL
3XL
3XL
3XL
3XL
3XL

Ships today · Free & Easy Returns

Special Edition High Rise Cheeky

Sexy Silky Lace

(101)

YOU'RE ONLY $75 AWAY FROM FREE SHIPPING

Special Edition High Rise Cheeky

Mirrorball LIMITED

XS
XS
XS
XS
S
S
S
S
M
M
M
M
L
L
L
L
XL
XL
XL
XL
2XL
2XL
2XL
2XL
3XL
3XL
3XL
3XL

Ships today · Free & Easy Returns
Silky Lace—sheer pleasure
Made with FreeStretch™ elastic: a waistband that feels like wearing nothing.

Features luxe sheen trims and a cotton lining.

Certified Recycled
Try More
Dream Fit Plunge Bralette

Ultra-Soft Re:Play

(26)

YOU'RE ONLY $75 AWAY FROM FREE SHIPPING

Dream Fit Plunge Bralette

Lambrusco

XS
XS
XS
XS
XS
XS
XS
S
S
S
S
S
S
S
M
M
M
M
M
M
M
L
L
L
L
L
L
L
XL
XL
XL
XL
XL
XL
XL
2XL
2XL
2XL
2XL
2XL
2XL
2XL
3XL
3XL
3XL
3XL
3XL
3XL
3XL
S0
S0
S0
S0
S0
S0
S0
S1
S1
S1
S1
S1
S1
S1
S1.5
S1.5
S1.5
S1.5
S1.5
S1.5
S1.5
S2
S2
S2
S2
S2
S2
S2
S3
S3
S3
S3
S3
S3
S3

Ships today · Free & Easy Returns

Silky Mesh Plunge Bralette

Sexy Silky Mesh

(462)

YOU'RE ONLY $75 AWAY FROM FREE SHIPPING

Silky Mesh Plunge Bralette

Valentine

XS
XS
XS
XS
XS
XS
XS
XS
XS
XS
S
S
S
S
S
S
S
S
S
S
M
M
M
M
M
M
M
M
M
M
L
L
L
L
L
L
L
L
L
L
XL
XL
XL
XL
XL
XL
XL
XL
XL
XL
2XL
2XL
2XL
2XL
2XL
2XL
2XL
2XL
2XL
2XL
3XL
3XL
3XL
3XL
3XL
3XL
3XL
3XL
3XL
3XL
1+
1+
1+
1+
1+
1+
1+
1+
1+
1+
2+
2+
2+
2+
2+
2+
2+
2+
2+
2+
3+
3+
3+
3+
3+
3+
3+
3+
3+
3+

Ships today · Free & Easy Returns

Support Lift Plunge Bralette

Seamless Universal

(129)

YOU'RE ONLY $75 AWAY FROM FREE SHIPPING

Support Lift Plunge Bralette

Navy Dot

XS
XS
XS
XS
XS
XS
XS
XS
XS
S
S
S
S
S
S
S
S
S
M
M
M
M
M
M
M
M
M
L
L
L
L
L
L
L
L
L
XL
XL
XL
XL
XL
XL
XL
XL
XL
2XL
2XL
2XL
2XL
2XL
2XL
2XL
2XL
2XL
3XL
3XL
3XL
3XL
3XL
3XL
3XL
3XL
3XL
1+
1+
1+
1+
1+
1+
1+
1+
1+
2+
2+
2+
2+
2+
2+
2+
2+
2+
3+
3+
3+
3+
3+
3+
3+
3+
3+

Ships today · Free & Easy Returns

Special Edition Triangle Bralette

Sexy Silky Lace

(103)

YOU'RE ONLY $75 AWAY FROM FREE SHIPPING

Special Edition Triangle Bralette

Mirrorball LIMITED

XS
XS
XS
XS
XS
S
S
S
S
S
M
M
M
M
M
L
L
L
L
L
XL
XL
XL
XL
XL
2XL
2XL
2XL
2XL
2XL
3XL
3XL
3XL
3XL
3XL
1
1
1
1
1
2
2
2
2
2
3
3
3
3
3

Ships today · Free & Easy Returns