1875
Turbulence
[{"variant_id":"40729169297456" , "metafield_value":""},{"variant_id":"40729169330224" , "metafield_value":""},{"variant_id":"40729169657904" , "metafield_value":""},{"variant_id":"40729169690672" , "metafield_value":""},{"variant_id":"40729170018352" , "metafield_value":""},{"variant_id":"40729170051120" , "metafield_value":""},{"variant_id":"40729170411568" , "metafield_value":""},{"variant_id":"40729170444336" , "metafield_value":""},{"variant_id":"40729170772016" , "metafield_value":""},{"variant_id":"40729170804784" , "metafield_value":""},{"variant_id":"40729171132464" , "metafield_value":""},{"variant_id":"40729171165232" , "metafield_value":""},{"variant_id":"40729171492912" , "metafield_value":""},{"variant_id":"40729171525680" , "metafield_value":""}]
Satin Shine Cheeky
60% Off
Archive Glow Satin
()
Only 37 left! Hurry before its gone 🔥
We dialed up our best-selling String Cheeky and made a new luminous base layer for nights you want to shine.
Features:
Ruched waistband
Zig zag stitch for extra stretch & comfort (sizes XL-3XL)
Hardware detailing
Fabric:
Glow Satin is 92% recycled polyester.
CARE: Machine Wash Cold. Tumble Dry Low or Dry Clean. Do Not Bleach. Cool Iron If Needed.
Glow Satin is made from silky soft recycled fibers.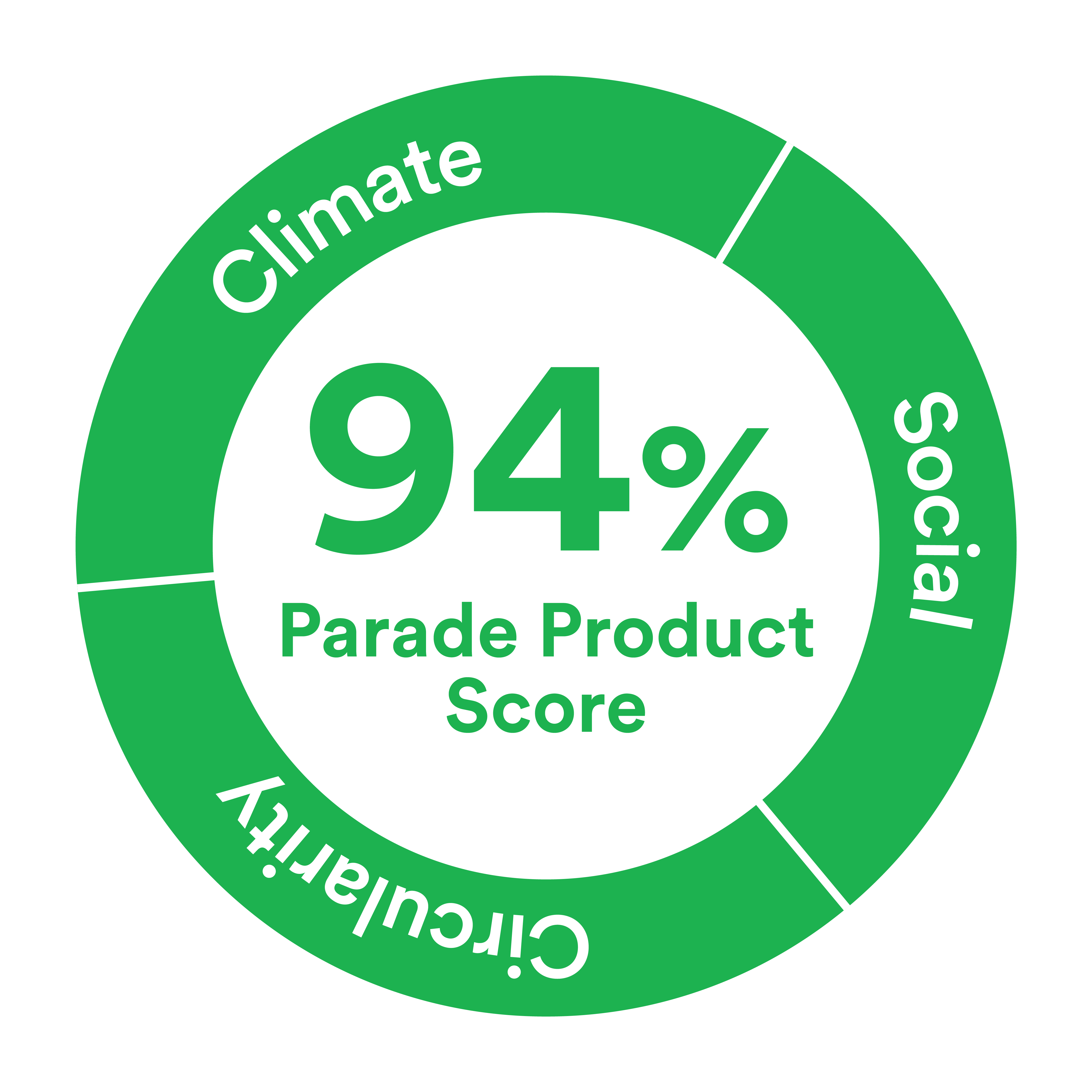 Parade Product Score: 94%
Climate: 100%
Social: 100%
Circularity: 71%
What's in a Parade Product Score? Learn more here.
Luxe Satin—Washable. Sustainable. Silky soft.
Made from a sustainable blend of the softest, woven recycled fibers.

Luxurious quality, machine washable.

Ultra-breathable for ultimate comfort.
Try More
Vintage String Cheeky

New:Cotton

(135)

YOU'RE ONLY $75 AWAY FROM FREE SHIPPING

Vintage String Cheeky

Poseidon

XS
XS
XS
XS
XS
XS
S
S
S
S
S
S
M
M
M
M
M
M
L
L
L
L
L
L
XL
XL
XL
XL
XL
XL
2XL
2XL
2XL
2XL
2XL
2XL
3XL
3XL
3XL
3XL
3XL
3XL

Ships today · Free & Easy Returns

Ultra-Flattering High Rise Thong

New:Cotton

(352)

YOU'RE ONLY $75 AWAY FROM FREE SHIPPING

Ultra-Flattering High Rise Thong

Pixie Dust

XS
XS
XS
XS
XS
XS
S
S
S
S
S
S
M
M
M
M
M
M
L
L
L
L
L
L
XL
XL
XL
XL
XL
XL
2XL
2XL
2XL
2XL
2XL
2XL
3XL
3XL
3XL
3XL
3XL
3XL

Ships today · Free & Easy Returns

Vintage Fit Boyshort

New:Cotton

(250)

YOU'RE ONLY $75 AWAY FROM FREE SHIPPING

Vintage Fit Boyshort

Lambrusco

XS
XS
XS
XS
XS
XS
XS
XS
S
S
S
S
S
S
S
S
M
M
M
M
M
M
M
M
L
L
L
L
L
L
L
L
XL
XL
XL
XL
XL
XL
XL
XL
2XL
2XL
2XL
2XL
2XL
2XL
2XL
2XL
3XL
3XL
3XL
3XL
3XL
3XL
3XL
3XL

Ships today · Free & Easy Returns

Vintage High Cut Brief

New:Cotton

(3)

YOU'RE ONLY $75 AWAY FROM FREE SHIPPING

Vintage High Cut Brief

Burnt Gold LIMITED

XS
XS
XS
S
S
S
M
M
M
L
L
L
XL
XL
XL
2XL
2XL
2XL
3XL
3XL
3XL

Ships today · Free & Easy Returns