4050
Bubbly
[{"variant_id":"40697600081968" , "metafield_value":""},{"variant_id":"40686752497712" , "metafield_value":""},{"variant_id":"40686752530480" , "metafield_value":""},{"variant_id":"40697600114736" , "metafield_value":""},{"variant_id":"40686752661552" , "metafield_value":""},{"variant_id":"40686752694320" , "metafield_value":""},{"variant_id":"40697600147504" , "metafield_value":""},{"variant_id":"40686752825392" , "metafield_value":""},{"variant_id":"40686752858160" , "metafield_value":""},{"variant_id":"40697600180272" , "metafield_value":""},{"variant_id":"40686752989232" , "metafield_value":""},{"variant_id":"40686753022000" , "metafield_value":""},{"variant_id":"40697600213040" , "metafield_value":""},{"variant_id":"40686753153072" , "metafield_value":""},{"variant_id":"40686753185840" , "metafield_value":""},{"variant_id":"40697600245808" , "metafield_value":""},{"variant_id":"40686753316912" , "metafield_value":""},{"variant_id":"40686753349680" , "metafield_value":""},{"variant_id":"40697600278576" , "metafield_value":""},{"variant_id":"40686753480752" , "metafield_value":""},{"variant_id":"40686753513520" , "metafield_value":""}]
Luxe Sleep Button Up
60% Off
Archive Luxe Satin
()
Only 1 left! Hurry before its gone 🔥
Embroidered items are final sale.
Silky soft and versatile as ever—our newest button-up will take you from your 9-5 to your 5-9 and beyond.
Features:
Collar
Left chest pocket
Sleeve hems, 1" turnback
Fabric:
Luxe Satin is 92% Recycled Polyester and 8% Elastane.
Care: Machine Wash Cold. Tumble Dry Low or Dry Clean. Do Not Bleach. Cool Iron If Needed.
Mid length
Relaxed fit
Hidden 10mm buttons
Luxe Satin is made from silky soft recycled fibers.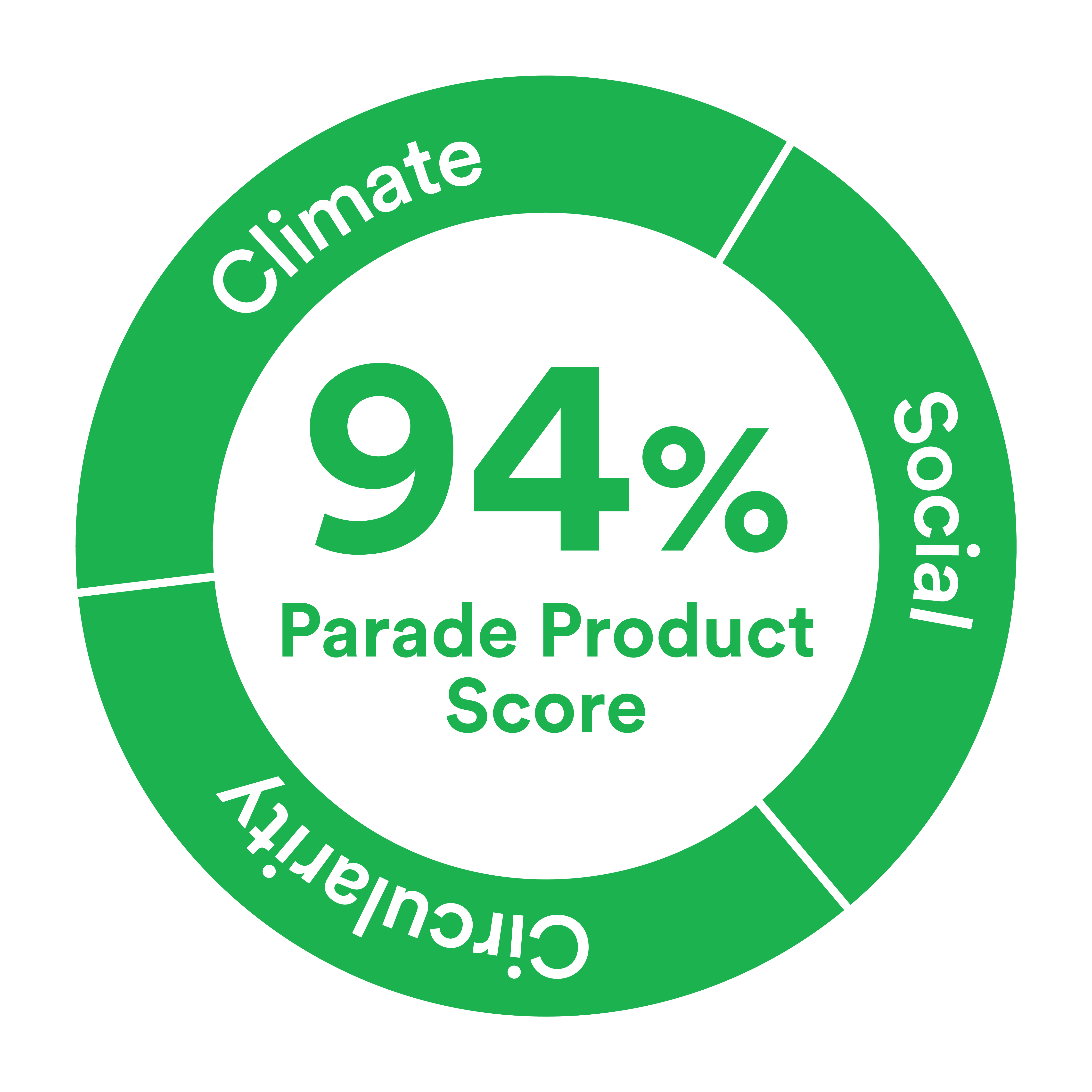 Parade Product Score: 94%

Climate: 100%

Social: 100%

Circularity: 71%
Luxe Satin—Washable. Sustainable. Silky soft.
Made from a sustainable blend of the softest, woven recycled fibers.

Luxurious quality, machine washable.

Ultra-breathable for ultimate comfort.