Pink Peony
[{"variant_id":"40649913794608" , "metafield_value":""},{"variant_id":"40649913729072" , "metafield_value":""},{"variant_id":"40649913827376" , "metafield_value":""},{"variant_id":"40649913761840" , "metafield_value":""},{"variant_id":"40649914056752" , "metafield_value":""},{"variant_id":"40649913991216" , "metafield_value":""},{"variant_id":"40649914089520" , "metafield_value":""},{"variant_id":"40649914023984" , "metafield_value":""},{"variant_id":"40649914318896" , "metafield_value":""},{"variant_id":"40649914253360" , "metafield_value":""},{"variant_id":"40649914351664" , "metafield_value":""},{"variant_id":"40649914286128" , "metafield_value":""},{"variant_id":"40649914581040" , "metafield_value":""},{"variant_id":"40649914515504" , "metafield_value":""},{"variant_id":"40649914613808" , "metafield_value":""},{"variant_id":"40649914548272" , "metafield_value":""},{"variant_id":"40649914843184" , "metafield_value":""},{"variant_id":"40649914777648" , "metafield_value":""},{"variant_id":"40649914875952" , "metafield_value":""},{"variant_id":"40649914810416" , "metafield_value":""},{"variant_id":"40649915105328" , "metafield_value":""},{"variant_id":"40649915039792" , "metafield_value":""},{"variant_id":"40649915138096" , "metafield_value":""},{"variant_id":"40649915072560" , "metafield_value":""},{"variant_id":"40649915367472" , "metafield_value":""},{"variant_id":"40649915301936" , "metafield_value":""},{"variant_id":"40649915400240" , "metafield_value":""},{"variant_id":"40649915334704" , "metafield_value":""}]
Luxe Lace Babydoll Short
Buy More, Save More
Luxe Satin Lace
Silky soft essential lounge shorts get a flirty lace upgrade.
Features:
Encased satin elastic waistband for fit and comfort
Lace on side leg hem
Pleats at waistband
Fabric:
Luxe Satin is 92% Recycled Polyester and 8% Elastane.
Care Instructions: Machine Wash Cold. Tumble Dry Low or Dry Clean. Do Not Bleach. Cool Iron If Needed.
Low rise
Loose easy fit
3" inseam
Luxe Satin is made from silky soft recycled fibers.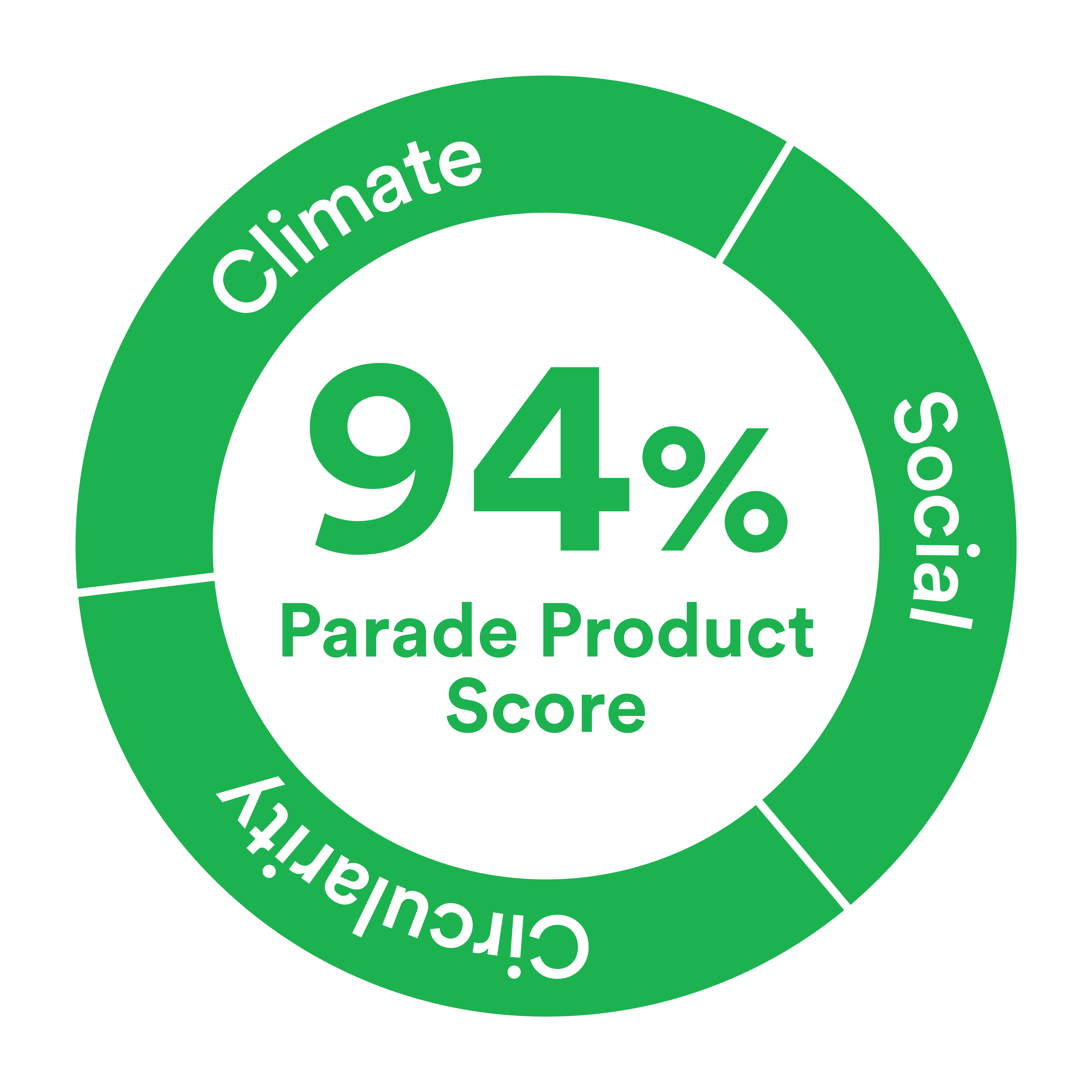 Parade Product Score: 94%
Climate: 100%
Social: 100%
Circularity: 71%