Lust
[{"variant_id":"40617178824752" , "metafield_value":""},{"variant_id":"40617203204144" , "metafield_value":""},{"variant_id":"40617178759216" , "metafield_value":""},{"variant_id":"40617179578416" , "metafield_value":""},{"variant_id":"40617203236912" , "metafield_value":""},{"variant_id":"40617179512880" , "metafield_value":""},{"variant_id":"40617180266544" , "metafield_value":""},{"variant_id":"40617203269680" , "metafield_value":""},{"variant_id":"40617180233776" , "metafield_value":""},{"variant_id":"40617180659760" , "metafield_value":""},{"variant_id":"40617203302448" , "metafield_value":""},{"variant_id":"40617180626992" , "metafield_value":""},{"variant_id":"40617181052976" , "metafield_value":""},{"variant_id":"40617203335216" , "metafield_value":""},{"variant_id":"40617181020208" , "metafield_value":""},{"variant_id":"40617181446192" , "metafield_value":""},{"variant_id":"40617203367984" , "metafield_value":""},{"variant_id":"40617181413424" , "metafield_value":""},{"variant_id":"40617181839408" , "metafield_value":""},{"variant_id":"40617203400752" , "metafield_value":""},{"variant_id":"40617181806640" , "metafield_value":""}]
High Slit Satin Halter Dress
Buy More, Save More
Glow Satin
Only 0 left! Hurry before its gone 🔥
You've got places to be and people to see. We made a new dress for you to wear, featuring a sexy halter neckline and a slit for added comfort. Made with our sustainable satin fabric.
FEATURES
Halter neckline
Invisible side zipper for easy on/off
Adjustable straps
Slit at side for added comfort
MATERIAL
Glow Satin is 92% recycled polyester.
CARE
Machine Wash Cold. Tumble Dry Low or Dry Clean. Do Not Bleach. Cool Iron If Needed.
Unlike commercial silk which is made from boiling silk worms, Glow Satin is made using 92% recycled polyester and 8% elastane.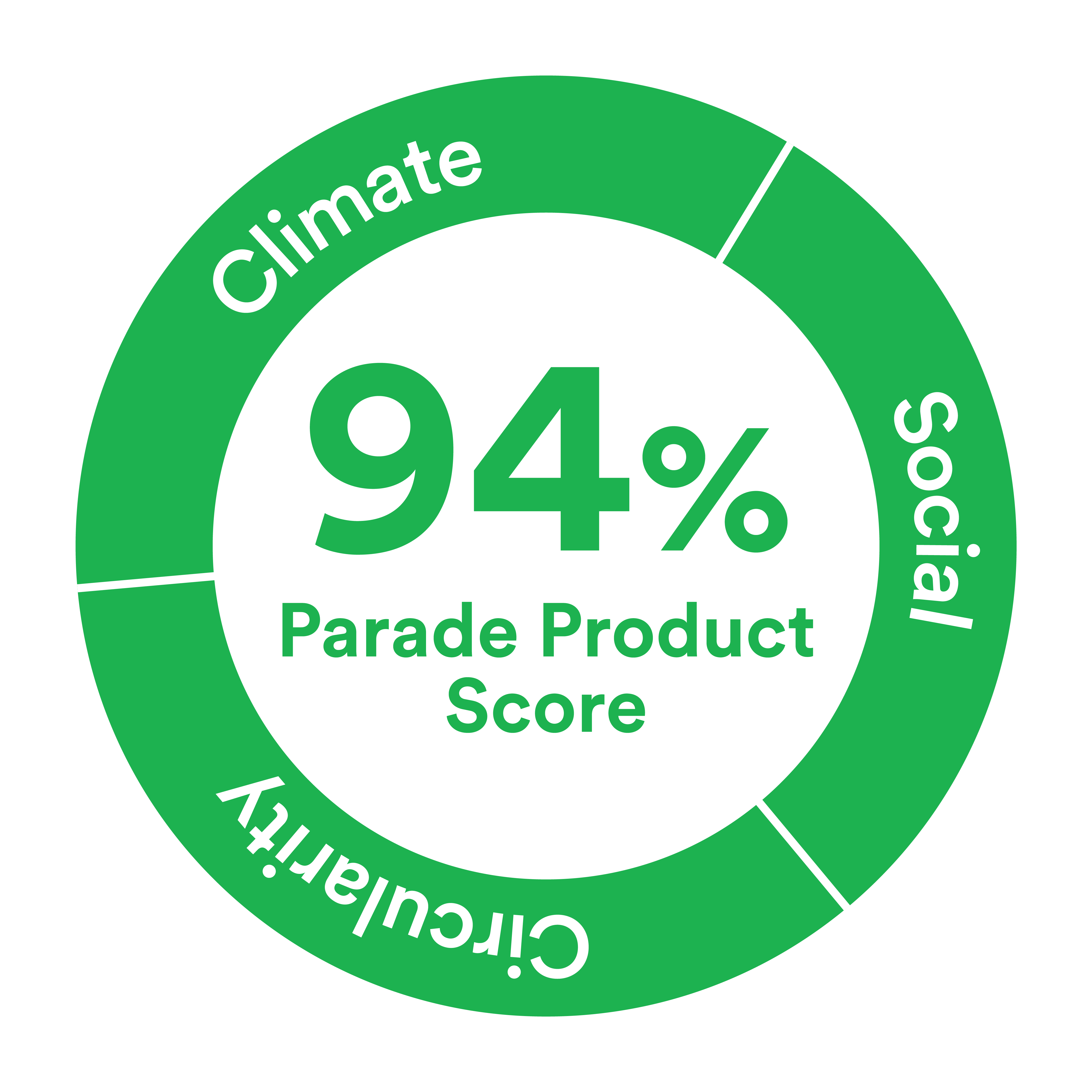 Parade Product Score: 94%
Climate: 100%
Social: 100%
Circularity: 71%
What's in a Parade Product Score? Learn more here.
Luxe Satin—Washable. Sustainable. Silky soft.
Made from a sustainable blend of the softest, woven recycled fibers.

Luxurious quality, machine washable.

Ultra-breathable for ultimate comfort.