3020000
Bubbly
[{"variant_id":"40644552261680" , "metafield_value":""},{"variant_id":"40644552163376" , "metafield_value":""},{"variant_id":"40644552294448" , "metafield_value":""},{"variant_id":"40735871598640" , "metafield_value":""},{"variant_id":"40735871631408" , "metafield_value":""},{"variant_id":"40644552556592" , "metafield_value":""},{"variant_id":"40644552458288" , "metafield_value":""},{"variant_id":"40644552589360" , "metafield_value":""},{"variant_id":"40735871664176" , "metafield_value":""},{"variant_id":"40735871696944" , "metafield_value":""},{"variant_id":"40644552851504" , "metafield_value":""},{"variant_id":"40644552753200" , "metafield_value":""},{"variant_id":"40644552884272" , "metafield_value":""},{"variant_id":"40735871729712" , "metafield_value":""},{"variant_id":"40735871762480" , "metafield_value":""},{"variant_id":"40644553146416" , "metafield_value":""},{"variant_id":"40644553048112" , "metafield_value":""},{"variant_id":"40644553179184" , "metafield_value":""},{"variant_id":"40735871795248" , "metafield_value":""},{"variant_id":"40735871828016" , "metafield_value":""},{"variant_id":"40644553441328" , "metafield_value":""},{"variant_id":"40644553343024" , "metafield_value":""},{"variant_id":"40644553474096" , "metafield_value":""},{"variant_id":"40735871860784" , "metafield_value":""},{"variant_id":"40735871893552" , "metafield_value":""},{"variant_id":"40644553736240" , "metafield_value":""},{"variant_id":"40644553637936" , "metafield_value":""},{"variant_id":"40644553769008" , "metafield_value":""},{"variant_id":"40735871926320" , "metafield_value":""},{"variant_id":"40735871959088" , "metafield_value":""},{"variant_id":"40644554031152" , "metafield_value":""},{"variant_id":"40644553932848" , "metafield_value":""},{"variant_id":"40644554063920" , "metafield_value":""},{"variant_id":"40735871991856" , "metafield_value":""},{"variant_id":"40735872024624" , "metafield_value":""}]
Dream Longsleeve Button Up
⚡⌛ 50% Off
Archive Luxe Satin
()
Only 24 left! Hurry before its gone 🔥
Your new favorite button up is ready for anything. Whether it's R&R in bed or drinks with the besties, this sustainable satin essential will be your new go-to. Style with the Dream Wide Leg Pants.
Features:
Collar
Left chest pocket
Sleeve hems, 1" turnback
Fabric:
Luxe Satin is 92% Recycled Polyester and 8% Elastane.
Care: Machine Wash Cold. Tumble Dry Low or Dry Clean. Do Not Bleach. Cool Iron If Needed.
Mid length
Relaxed fit
Hidden 10mm buttons
Luxe Satin is made from silky soft recycled fibers.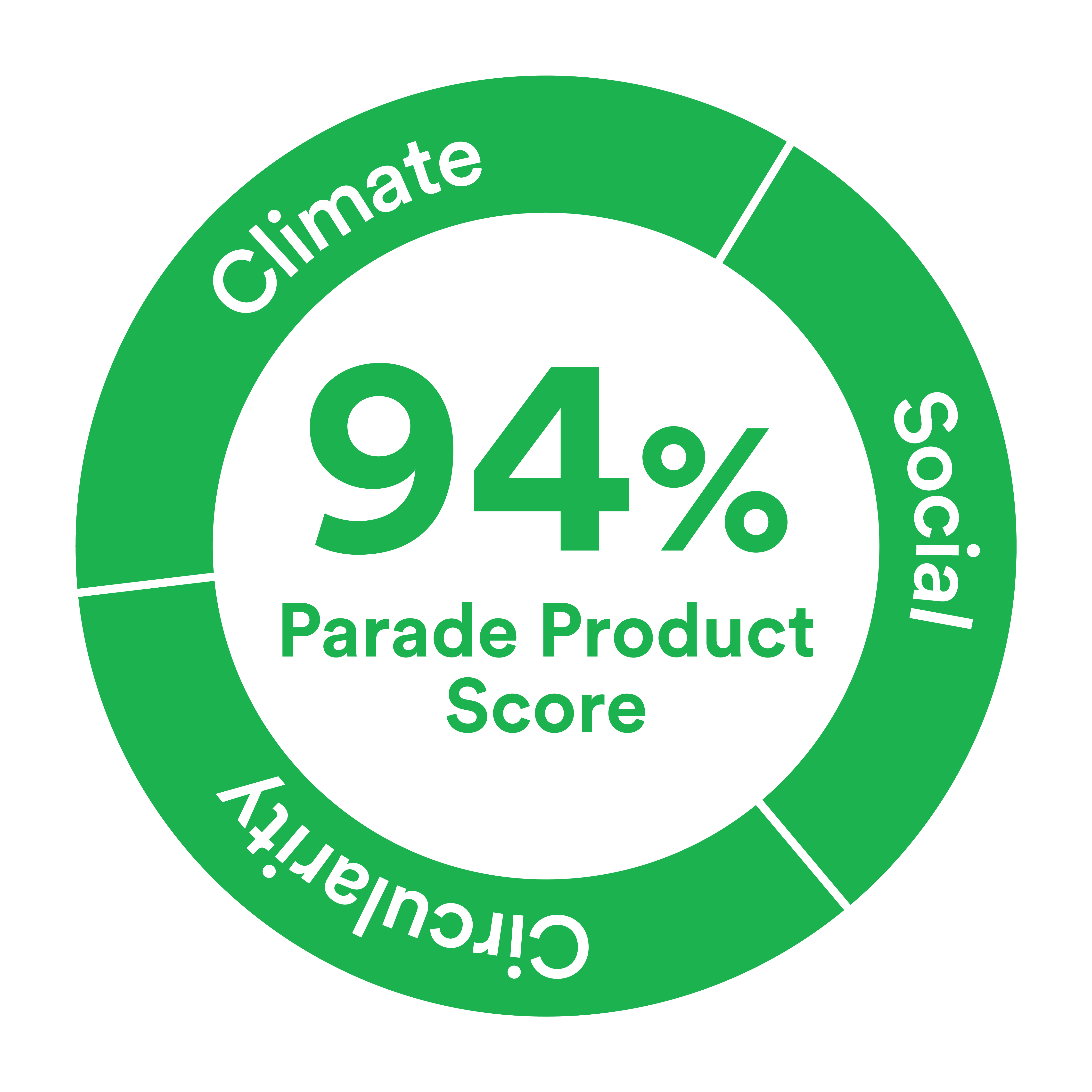 Parade Product Score: 94%

Climate: 100%

Social: 100%

Circularity: 71%
Luxe Satin—Washable. Sustainable. Silky soft.
Made from a sustainable blend of the softest, woven recycled fibers.

Luxurious quality, machine washable.

Ultra-breathable for ultimate comfort.