12750
Pink Champagne
[{"variant_id":"40694731997232" , "metafield_value":""},{"variant_id":"40694732030000" , "metafield_value":""},{"variant_id":"40694732128304" , "metafield_value":""},{"variant_id":"40694732161072" , "metafield_value":""},{"variant_id":"40694732259376" , "metafield_value":""},{"variant_id":"40694732292144" , "metafield_value":""},{"variant_id":"40694732390448" , "metafield_value":""},{"variant_id":"40694732423216" , "metafield_value":""},{"variant_id":"40694732521520" , "metafield_value":""},{"variant_id":"40694732554288" , "metafield_value":""},{"variant_id":"40694732652592" , "metafield_value":""},{"variant_id":"40694732685360" , "metafield_value":""},{"variant_id":"40694732783664" , "metafield_value":""},{"variant_id":"40694732816432" , "metafield_value":""}]
Nighttime Glow Dress
Archive Glow Satin
()
Only 0 left! Hurry before its gone 🔥
Meet your new going out go-to. This sculpting staple is ready for your most dialed-up nights. Made with our luminous sustainable satin fabric.
Features:
Keyhole opening at front
Invisible side zip
Adjustable straps
High side slit


Fabric:
Glow Satin is 92% recycled polyester.
Care: Machine Wash Cold. Tumble Dry Low or Dry Clean. Do Not Bleach. Cool Iron If Needed.
Fitted upper body
Length—Midi
XS=42.5
S=43
M=43.5
L=44
XL=45 ¾
2X=46 ¼
3X=46 ¾"
Glow Satin is made from silky soft recycled fibers.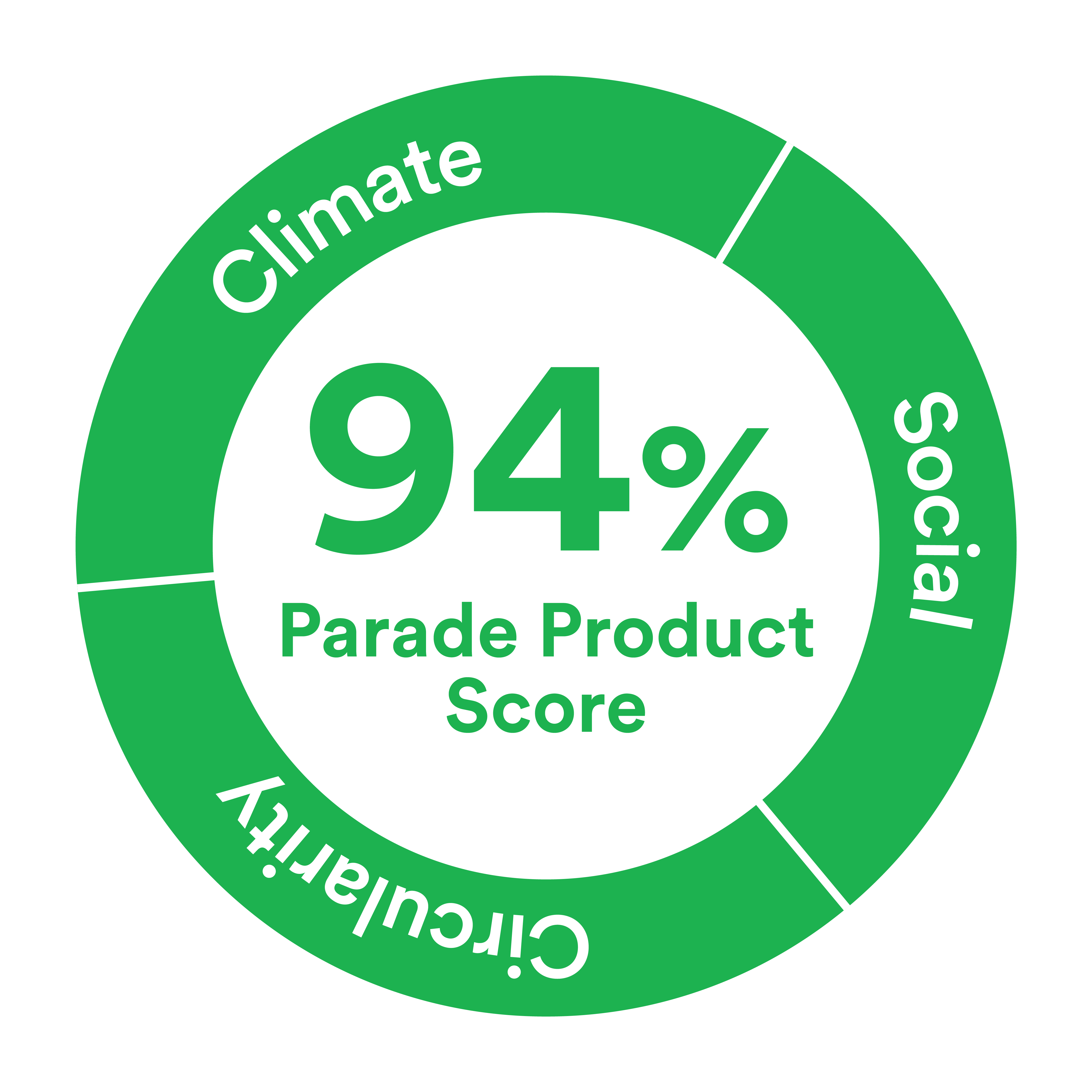 Parade Product Score: 94%
Climate: 100%
Social: 100%
Circularity: 71%
What's in a Parade Product Score? Learn more here.
Luxe Satin—Washable. Sustainable. Silky soft.
Made from a sustainable blend of the softest, woven recycled fibers.

Luxurious quality, machine washable.

Ultra-breathable for ultimate comfort.
Try More
Lush Strappy Triangle Bralette

Lush Rib

(60)

YOU'RE ONLY $75 AWAY FROM FREE SHIPPING

Lush Strappy Triangle Bralette

Pony

XS
XS
XS
XS
S
S
S
S
M
M
M
M
L
L
L
L
XL
XL
XL
XL
2XL
2XL
2XL
2XL
3XL
3XL
3XL
3XL
1+
1+
1+
1+
2+
2+
2+
2+
3+
3+
3+
3+

Ships today · Free & Easy Returns

YOU'RE ONLY $75 AWAY FROM FREE SHIPPING

Ships today · Free & Easy Returns

Vintage Rib High Rise Brief

Lush Rib

(145)

YOU'RE ONLY $75 AWAY FROM FREE SHIPPING

Vintage Rib High Rise Brief

Pony

XS
XS
XS
XS
S
S
S
S
M
M
M
M
L
L
L
L
XL
XL
XL
XL
2XL
2XL
2XL
2XL
3XL
3XL
3XL
3XL

Ships today · Free & Easy Returns

Lush Rib Warm Base Long Sleeve

Lush Rib

(187)

YOU'RE ONLY $75 AWAY FROM FREE SHIPPING

Lush Rib Warm Base Long Sleeve

Teddy

XS
XS
S
S
M
M
L
L
XL
XL
2XL
2XL
3XL
3XL

Ships today · Free & Easy Returns