Pink Champagne
[{"variant_id":"40647267745840" , "metafield_value":""},{"variant_id":"40647267844144" , "metafield_value":""},{"variant_id":"40647267778608" , "metafield_value":""},{"variant_id":"40647267942448" , "metafield_value":""},{"variant_id":"40647268040752" , "metafield_value":""},{"variant_id":"40647267975216" , "metafield_value":""},{"variant_id":"40647268139056" , "metafield_value":""},{"variant_id":"40647268237360" , "metafield_value":""},{"variant_id":"40647268171824" , "metafield_value":""},{"variant_id":"40647268335664" , "metafield_value":""},{"variant_id":"40647268433968" , "metafield_value":""},{"variant_id":"40647268368432" , "metafield_value":""},{"variant_id":"40647268532272" , "metafield_value":""},{"variant_id":"40647268630576" , "metafield_value":""},{"variant_id":"40647268565040" , "metafield_value":""},{"variant_id":"40647268728880" , "metafield_value":""},{"variant_id":"40647268827184" , "metafield_value":""},{"variant_id":"40647268761648" , "metafield_value":""},{"variant_id":"40647268925488" , "metafield_value":""},{"variant_id":"40647269023792" , "metafield_value":""},{"variant_id":"40647268958256" , "metafield_value":""}]
Long Robe
Buy More, Save More
Luxe Satin Lace
Only 23 left! Hurry before its gone 🔥
Bring the hotel home with our newest sustainable satin robe. Now made in full length so that you can feel luxe from head-to-toe.
Features:
Parade logo charm at back
Luxe Satin belt closure
Wide cut sleeves
Fabric:
Luxe Satin is 92% Recycled Polyester and 8% Elastane.
Care Instruction: Machine Wash Cold. Tumble Dry Low or Dry Clean. Do Not Bleach. Cool Iron If Needed.
Loose comfortable fit
Full body length
Luxe Satin is made from silky soft recycled fibers.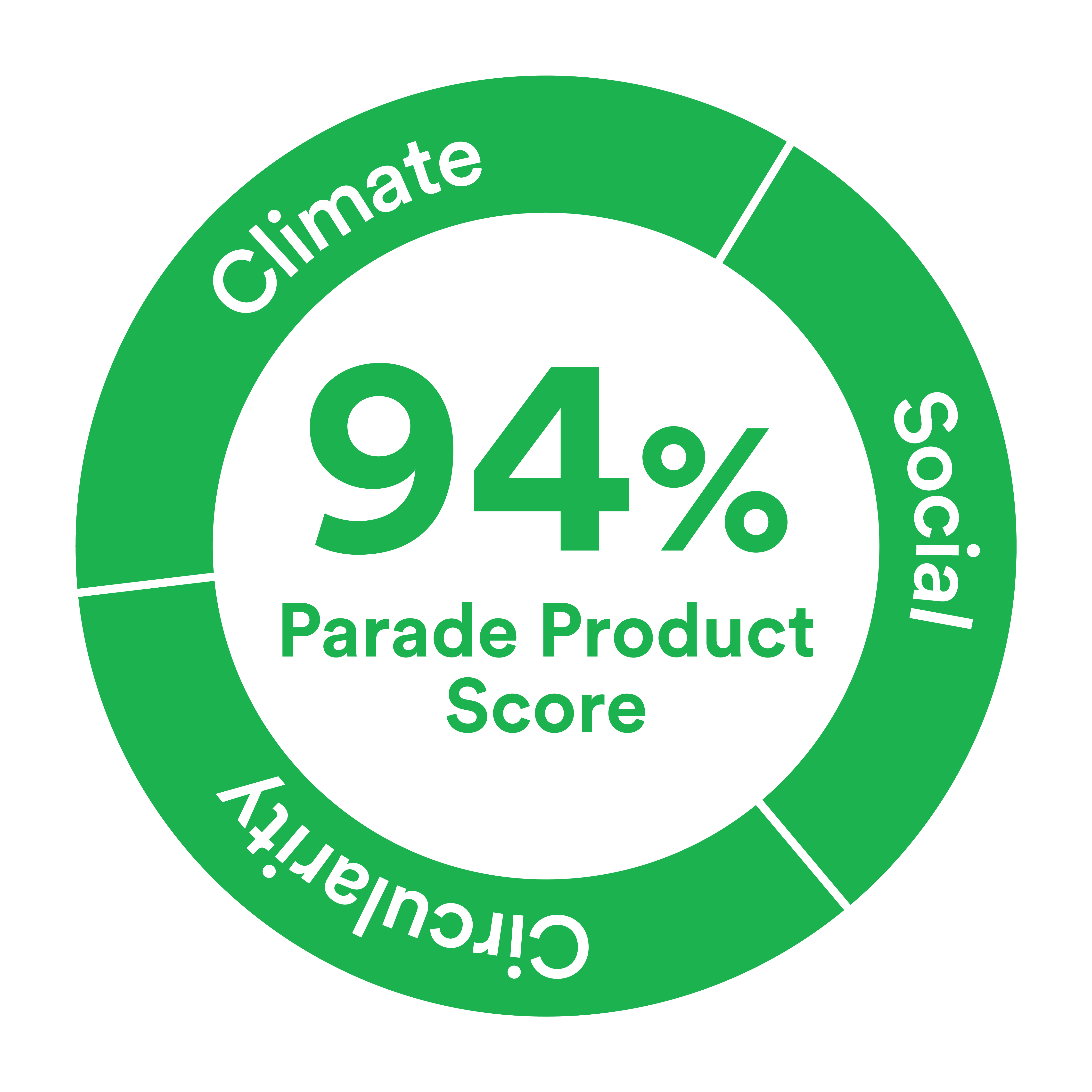 Parade Product Score: 94%

Climate: 100%

Social: 100%

Circularity: 71%